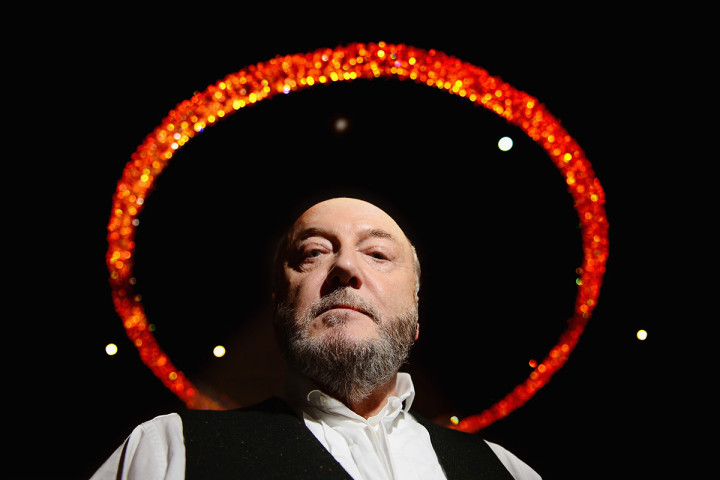 Respect MP George Galloway has declared Bradford to be an "Israel-free zone" as a result of the ongoing conflict in Gaza.
Galloway told an audience, believed a Respect Party meeting Leeds, that he wants Bradford to reject all Israeli-goods in protest at the current crisis.
The MP for Bradford West added he doesn't even want any tourists from the "barbarous, savage" state of Israel to visit the city.
In a video, obtained by the Guido Fawkes blog, Galloway speaks in front of a Palestine flag to "declare Bradford an Israel-free zone".
He added: "We don't want any Israeli goods. We don't want any Israeli services. We don't want any Israeli academics, coming to the university or the college.
"We don't even want any Israeli tourists to come to Bradford if any of them had thought of doing so.
"We reject this illegal, barbarous, savage state that calls itself Israel. And you have to do the same."
Last October, Galloway walked out of a debate at Oxford Union after he found out one of the students he was debating with was an Israeli.
"I don't debate with racists," he declared.