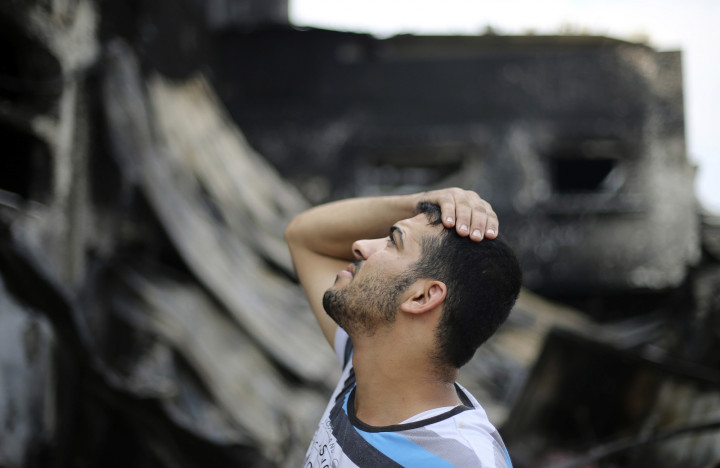 A long-term truce agreement between Palestinians factions and Israel will be signed following the conclusion of the current five-day ceasefire, according to an Islamic Jihad spokesman.
Yousef al-Hasayneh told Maan News that the five-day ceasefire was implemented to allow Egypt more time to resolve some "technical issues" that had been delaying the signing of a final agreement.
"We expect a complete truce agreement to be signed right as the five-day ceasefire ends,"
Al-Hasayneh said.
"The delegation has made much progress in ending the siege and the offensive on Palestinians."
"Egypt is the sponsor for the agreement but there is a more important sponsor, which is the resistance.
"We, as the Islamic Jihad, are not interested in American sponsorship because we do not trust the United States, the partner of Israel, who supplies them with arms and money."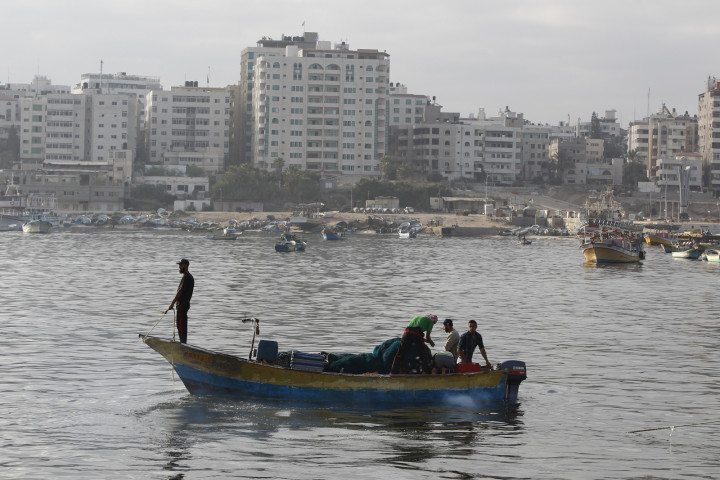 Hamas negotiator Khalil al-Hayya, who returned to Gaza City from the talks in Cairo, said the group is "not interested in more bloodshed".
"There is still a real chance to clinch an agreement, but Israel must stop playing with words," he said.
"We are not interested in more destruction for our people. We are not interested in more bloodshed."
He did warn, however, that Hamas would refuse to sign an agreement that did not "meet our people's demands" and would "renew the battle" if required.
The Palestinians factions are demanding the blockade on Gaza be lifted while Israel is aiming for the demilitarisation of the territory.
More than 1,950 Palestinians - the majority civilians - have been killed in the Israeli military's 'Operation Protective Edge', according to the United Nations.
Sixty-four Israeli soldiers have been killed in the conflict as well as three civilians - one a Thai national.