GCSE and A-Level exam timetable to be rejigged to help Muslim students fit around Ramadan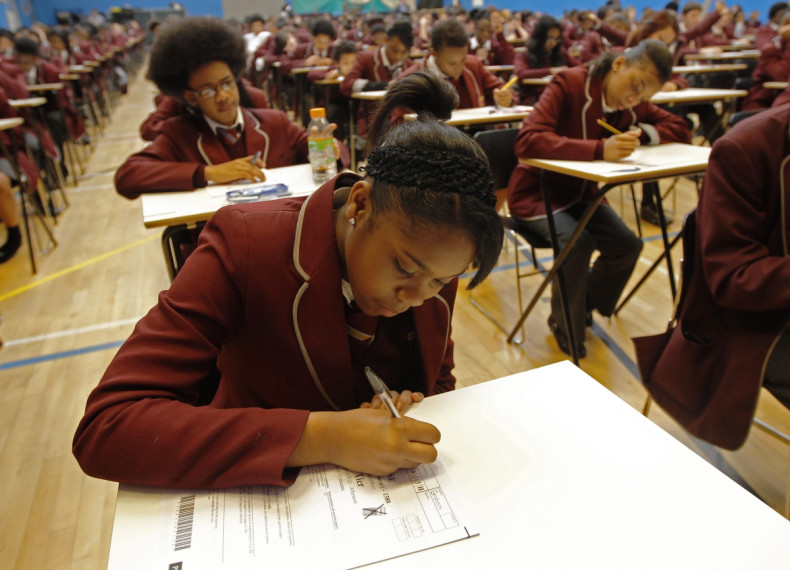 Exams for GCSE and A-level students will be shifted this summer to take into account Muslim students. This could mean that the most widely taken subjects, like English and Maths, could be held at the start of the season before the holy month begins in June, or set at earlier in the day when Muslim students are less hungry.
Muslims fast during daylight hours during Ramadan which has been gradually moving into the summer exam season in England, between the end of May and most of June.
This year the period when Muslims observe fasting will fall between June 6 and July 5, which coincides with many of the summer exams.
In a statement, the Joint Council for Qualifications (JQC) representing exam boards said it had looked at comments from a number of faith groups, schools and colleges.
"The small window in which examinations can be taken, the large number of candidates taking examinations and the diverse range of subjects available to candidates, places significant limitations on the changes that can be accommodated for any one group," a JCQ spokesman said.
"However, JCQ meets the needs of various groups as far as possible. JCQ and the qualifications regulator Ofqual have previously met with Muslim groups to discuss the timetabling of examinations in light of Ramadan moving into the examination period.
"Where possible, large entry GCSE and GCE subjects are timetabled prior to the commencement of Ramadan and consideration given to whether they are timetabled in the morning or afternoon."
Children's Commissioner Anne Longfield gave evidence on 6 January to the Commons Education Select Committee about the impact of Ramadan falling over the exams period.
The Association of Head Teachers has been campaigning on the issue over concerns that fasting was negatively impacting the results on students.
Malcolm Trobe, deputy general secretary of the Association of School and College Leaders, said the union was meeting with Muslim faith leaders to discuss Ramadan, and plans to issue guidance to schools and colleges ahead of the exams.
He told the Mirror: "The guidance will be non-prescriptive and will not advise families or students on how they should address the question of fasting during Ramadan which we agree is a matter for the individuals concerned along with parents, carers and faith leaders."
However Colin Hart of Christian Concern told the Telegraph that it was wrong that the education authorities are considering "imposing this festival on everybody else".
"What about students who have medical conditions? How can you start changing the rules for everybody just for those particular pupils who are Muslims, which is a minority. We don't live in Saudi Arabia where they need to fit the exams around sharia principles," he told the paper.