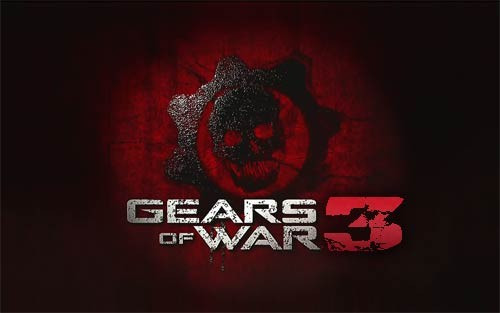 The third entry into Epic's now legendary Gears of War franchise has today earned a place in the Xbox 360's record books, becoming the fastest pre-ordered game in the console's history.
In a recent press release Microsoft representatives confirmed that the game has already managed to build up more than one-million pre-orders worldwide.
Many analysts have stated that this is no real surprise given the success of the game's ongoing multiplayer beta, which already has players participating from over 145 different countries.
Even more interestingly in a set of statistics released today, Microsoft representatives have claimed that particpating players have already completed more than 11 million matches -- meaning that over 249 years worth of matches have already been completed.
Set for release on 20 September, 2011, with its pre-order sales continuing to mount it seems likely that while being the first, this will not be the last sales record Gears of War 3 breaks.
The game is currently available for pre-order in three versions, with the standard going for £40, the Limited for £50 and the Epic version for £90. As yet there has been no confirmation which of the three versions is selling best.