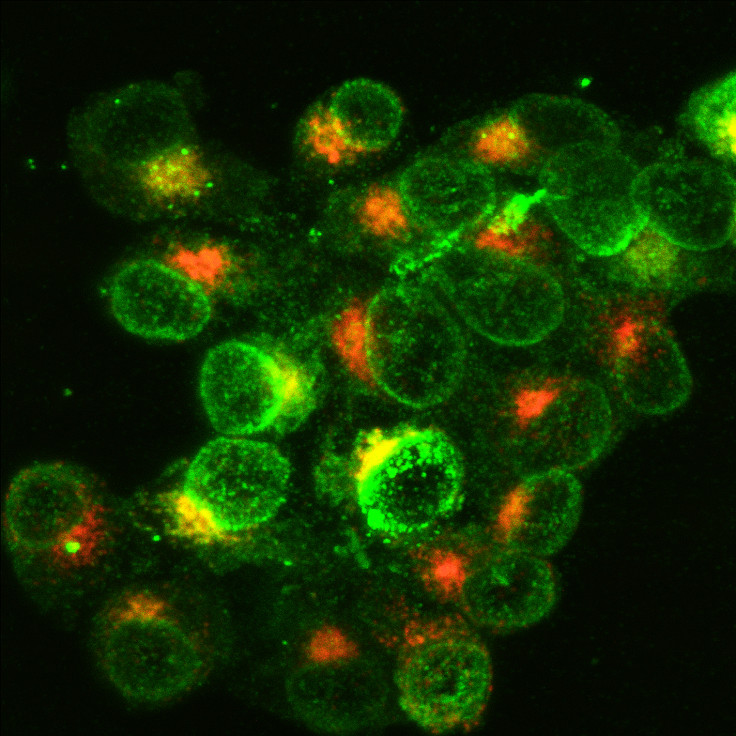 A discovery of genes that have been proven to act as brakes in the development in an aggressive form of leukaemia could open up new possibilities on how to treat the disease and prevent relapses. Scientists from the University of Edinburgh have identified two molecules known as Hif-1alpha and Hif-2alpha that work collectively to stop the formation of leukemic cells in a type of the cancer called acute myeloid leukaemia (AML), which is contracted by around 2,500 Britons a year.
The team from the university's MRC Centre for Regenerative Medicine and the Edinburgh Cancer Research Centre showed that by blocking just Hif-2alpha or both molecules quickens the progress of leukaemia. These results surprised the researchers as previous tests had shown blocking either may halt the development of the disease.
Their research goes to show that using treatments based on the thought that blocking one of the molecules may actually make the patient worse, according to the findings published in the Journal of Experimental Medicine. Instead, they theorise that increasing the activity of Hif-1alpha and Hif-2alpha will be more effective in treatment and preventing relapse.
Professor Kamil R Kranc, Cancer Research UK senior fellow at the MRC Centre for Regenerative Medicine, who led the study, said: "Our discovery that Hif-1alpha and Hif-2alpha molecules act together to stop leukaemia development is a major milestone in our efforts to combat leukaemia. We now intend to harness this knowledge to develop curative therapies that eliminate leukaemic stem cells, which are the underlying cause of AML."
Dr Milica Vukovic, first author of the study, said: "Leukaemia is an umbrella term for a vast number of very complicated and different diseases. Given our findings implicating Hif-1alpha and Hif-2alpha as tumour suppressors in AML, it would be very interesting to investigate their roles in other leukaemias."