High-end luxury cars take pride of place at this year's Geneva International Motor Show. Lamborghini, Ferrari, Audi and McLaren all are unveiling high-speed machines costing hundreds of thousands, while Daimler has an ultra-luxurious stretch limousine.
Audi is showing a new version of its R8 with a 10-cylinder engine churning out 610 horsepower and acceleration of 0-100kph in only 3.2 seconds.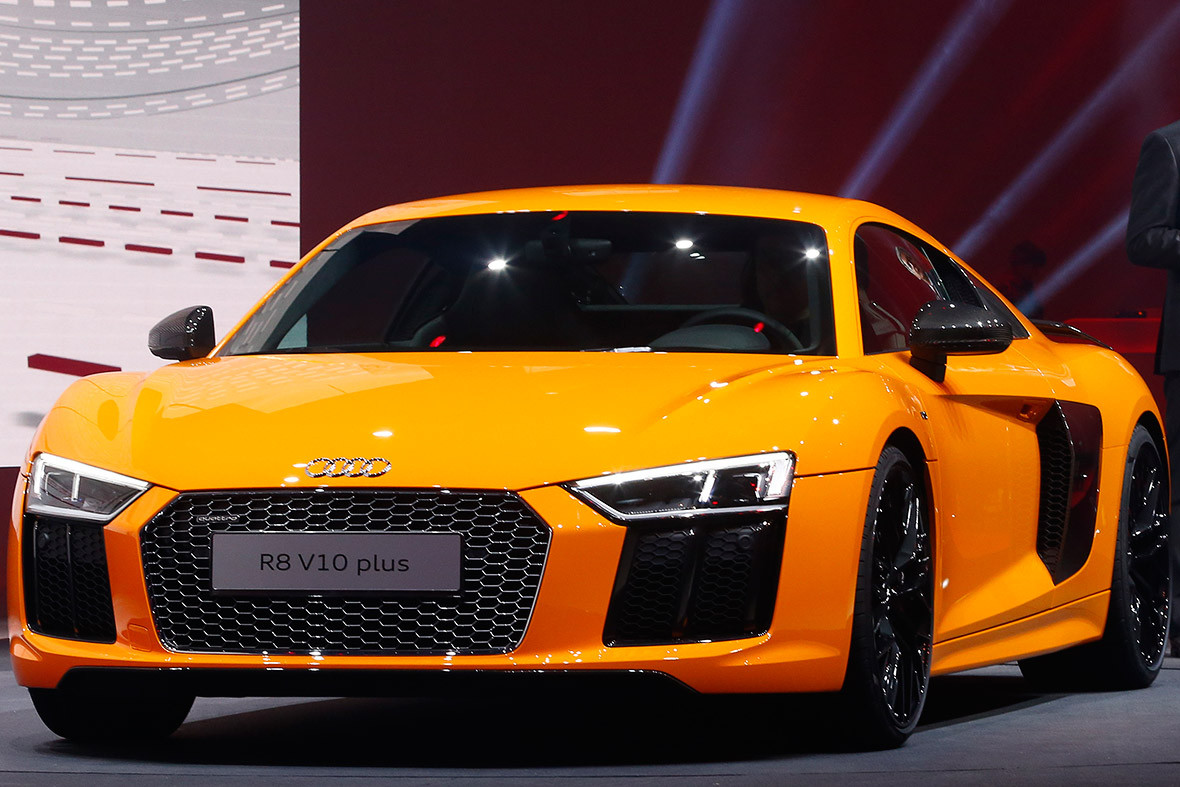 For those lusting after even more acceleration, the McLaren 675LT offers 0-100kph in 2.9 seconds and 0-200kph in 7.9 seconds, on its way to a top speed of 330kph (205mph).
Ferrari will join in with its 488 GTB, powered by a turbocharged eight-cylinder engine.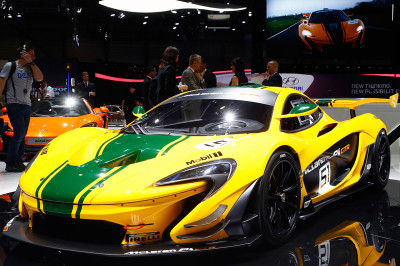 Daimler AG's Mercedes-Benz has the Maybach Pullman, a stretched high-end version of its S-class. It's 6.5m (21ft) long and lets people in the back sit facing each other behind an electric partition window separating them from the chauffeur.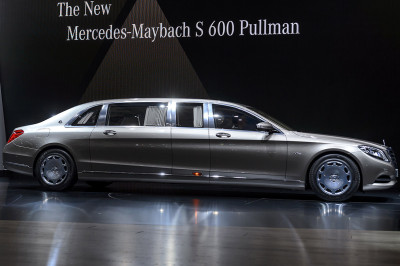 Volkswagen CEO Martin Winterkorn stressed his company's commitment to new technologies even as the company's Lamborghini brand showed off its Aventador LP 750-4 Superveloce, a sleek beast of a sports car with an enormous 750 horsepower and a top speed of over 217mph (350kph). It emits 375g of CO2 per kilometre.
Volkswagen also unveiled a concept sport coupe that's hybrid-driven and can reach 150mph. It emits only 46g of CO2 per kilometre.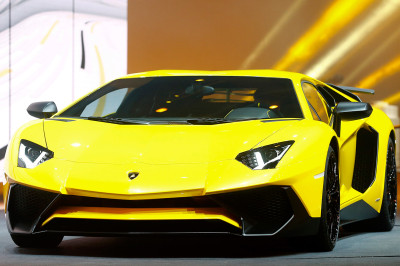 In this gallery, we look at some of the most exciting new models and concept cars on show in Geneva.