Arsenal summer signing Shkodran Mustafi could lead them to the Premier League title, according to former manager George Graham. The 71-year-old Scot – who led Arsenal from 1986 until 1995 – believes the German centre-half is the ideal player to address their long-term defensive problems.
Mustafi, 24, joined the Gunners from Valencia for a reported £35m ($43.7m) during the summer transfer window. Graham has been impressed by his performances so far this season and thinks Mustafi could help Arsenal to challenge at home and in Europe.
"I'm sure Arsene has been after a centre-half for a few years, but there aren't many great ones about," the former Arsenal and Tottenham Hotspur boss said, as quoted by The Times. "Early days, but I like what I see of Mustafi – typical German defender, physically tough, mentally strong. Hopefully he is the one. He was excellent against [Chelsea's Diego] Costa.
"Hopefully, with the buys Arsene has made, they've got that toughness now and they can have a real go – not just in the Premier League but in Europe because what I would love, more than anything, is to see Arsenal win the Champions League."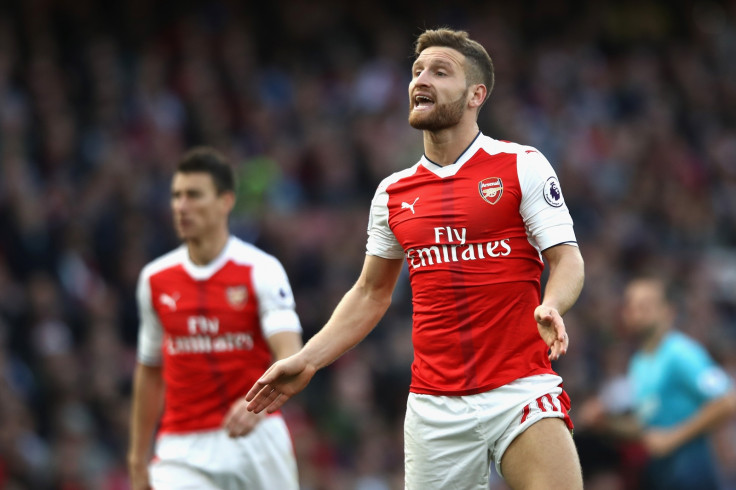 Arsenal have not won the Premier League title since 2003/04 – but Graham's faith in Arsene Wenger has not wavered. Although the Scot does not know Wenger especially well, he has huge admiration for what the Frenchman has achieved during his 20-year spell in charge of Arsenal.
"He's very private. But any time I'm at a do, which is quite rare these days, we'll say hello. I don't think he gets into conversation about football much – not with me, anyway, or with some of the players I know," Graham shared.
"But he's been great for English football and particularly for Arsenal. The club is well respected all around the world now – mainly through Arsene and the type of football he has brought to the club."