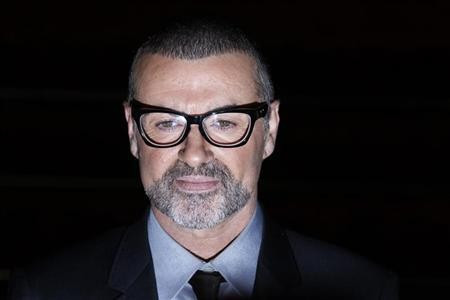 Pop star George Michael was rushed to hospital after collapsing at his North London home.
An ambulance was called to the Careless Whisper's singer's address at 8am on Wednesday after a friend called the emergency services.
Paramedics are said to have stayed four hours with the 50-year-old star before taking him to hospital for emergency treatment.
"We were called just before 8am. We sent two ambulance crews and staff treated a man, who was taken to hospital," an Ambulance Service spokesman confirmed.
Michael's agent Connie Filippello refused to comment on the cause of her client's collapse insisting that "George Michael was in hospital for routine tests."
It is not known whether the former Wham! Star, who has battled depression and drug addiction in the past, is still in hospital.
In November 2011, Michael was forced to cancel shows on his Symphonica tour, after being rushed to hospital in Austria with pneumonia.
After surviving the illness that almost claimed his life, he made a triumphant return to the stage at the London 2012 closing ceremony.
His latest scare has reignited concerns for his health, with one worried fan tweeting: "Can George Michael please stop scaring me because I don't like it."
The troubled star has been battling drug problems for a number of years and admitted to smoking 25 cannabis joints every day in a Daily Mail interview.
However, he stressed that he was clean of drugs for over 18 months.
In September 2010 Michael received an eight-week prison sentence following an incident the previous July in which he crashed his Range Rover into a north London shop.
He was also given a five-year driving ban after he pleaded guilty to driving under the influence of drugs and possessing cannabis. "I've completely stopped... I have decided to change my life and I haven't touched it for well over a year and a half now," he said.