George Michael's partner of 13 years has revealed he was so grief-stricken by the singer's death that he enlisted the services of a clairvoyant to speak to him.
Kenny Goss, who split from the Careless Whispers hitmaker in 2009, said his sudden death on Christmas day (25 December) left him lost and desperate.
Speaking to the Sun, he said: "The thing I miss the most is just picking up the phone to him and listening to him saying, 'Hello darling, how's the weather?' He would always ask about the weather!
"A friend of George's came to me and said she knew a clairvoyant who may be able to help me contact him. It was a couple of months ago. So I rang her up, I would have done anything to make contact. But I quickly realised she'd been researching me, she was telling me stuff that was already out there.
Unfortunately for Goss, he didn't receive the closure he desired as it soon became apparent that he was being conned. Recalling the session, he said: "She was telling me stuff that was already out there. I don't know what I was looking for, just something, George telling me what to do now. She said, 'I can't tell you anything I don't know'. She didn't tell me a damned thing. I felt ridiculous.
"Since George died I have had a lot of people contacting me saying that they can speak to the dead and I must call them. I ignore it."
Elsewhere in the candid interview, Goss revealed that he never got jealous about Michael's liaisons with other men because they had an open relationship. In 2006, the late singer was caught with a van driver who he was said to have picked on London's Hampstead Heath.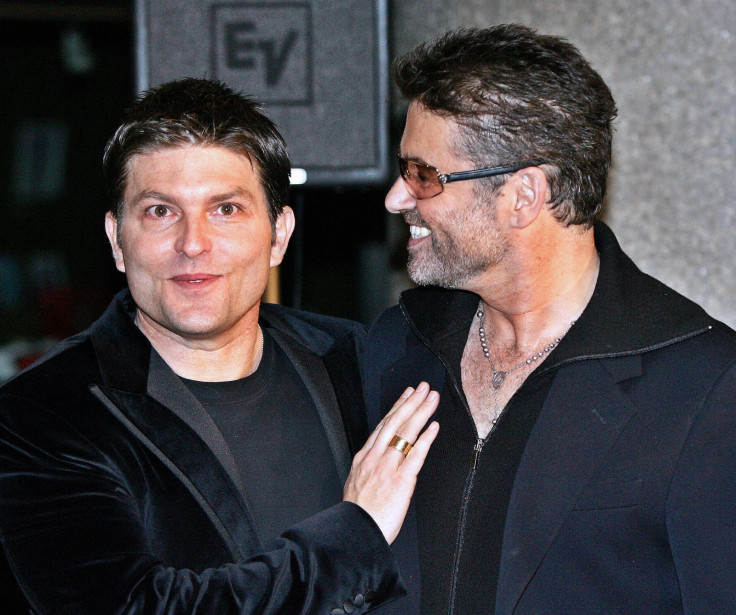 The Texan art deal explained: "People often ask me about that incident but it was just our life. The only thing George was worried about was that the bloke hadn't been better looking!"
Goss continued: "It was an open relationship. That is quite usual with gay couples. It was on both sides.
Michael broke the news of their split two years later at a concert in Prague on his Symphonica tour in 2011. He told the crowd: "In truth, Kenny and I haven't been together for two and a half years. I love him very much.
"This man has brought me a lot of joy and pain. My love life has been a lot more turbulent than I've ever let on, and I'm so sad about my relationship with Kenny. I'm sorry for any pain." Michael said: "My battles with substances are well documented. My partner has been through his own battle."