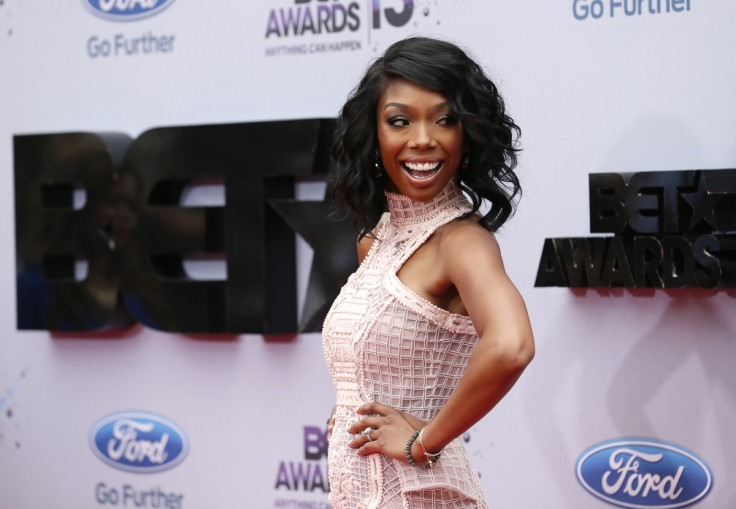 Brandy is a Grammy-winning singer who has sold millions of records and it looks like the apple doesn't fall too far from the tree. The Boy Is Mine hitmaker's daughter has amassed legions of fans after footage of her singing emerged online.
In the clip shared on TheShadeRoom's Instagram page, 14-year-old Sy'rai belts out a stunning rendition of He Lives In You on stage during a production of The Lion King Jnr at West Valley Playhouse Children's Theater in California.
The clip captioned "#Brandy has a superstar of her own on her hands! #MomDuties" shows her in full costume in her role as Rafiki. Brandy can be heard yelling words of encouragement as her daughter basks in the limelight.
One viewer said the video gave them "Chills the Whole Time".
Another credited strong genes writing:" She has her mother talent!"
Brandy previously shared a snap of herself wearing Lion King-inspired makeup gushing about her daughter's "sent from heaven" vocals.
Ray J's sister told her 3.4million followers: "In support of #TripleTalent-- #TheLionKing - my daughter is playing #Rafiki -- #GoRaRafiki-- her voice is sent from Heaven... I'm not allowed to post on the play so that's why I'm on here and not the cast."