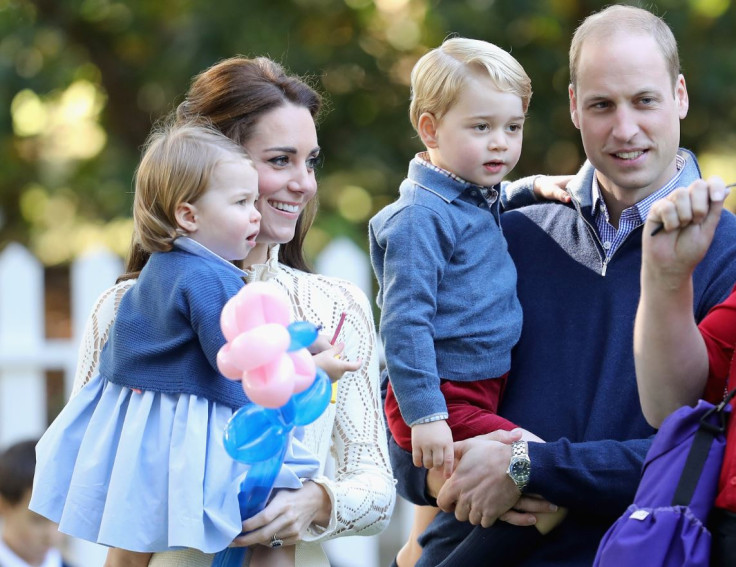 The Duke and Duchess of Cambridge have two beautiful children, Prince George, three, and Princess Charlotte, who has just turned two. However, many royal watchers like to speculate as to whether the couple have plans to extend their brood.
Now that the Duke of Edinburgh, 95, is retiring from royal duties this autumn, it is purported that mother-of-two Kate Middleton may be expected to take on more duties for the Queen.
According to royal insiders, the extra work load could mean no third child for the Cambridges.
A source told the Daily Express: "I would be very surprised if they have a third child.
"They have got a boy and a girl – there is a sense that their family is now complete and they are moving onto the next chapter in their lives."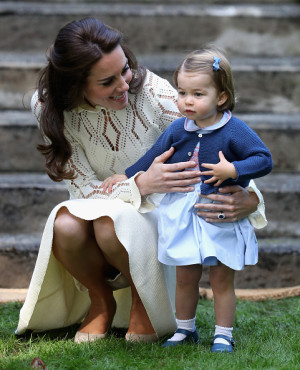 The duke and duchess have a busy year ahead as they take on extra duties, prepare their relocation from Norfolk to London and with Prince George starting school. Although report follows numerous bets on whether the royals will announce a pregnancy this year, royal expert Richard Fitzwilliams slams the no-baby rumours as mere wishful thinking.
He told IBTimes UK: "This is pure speculation. They always knew they would both be taking on more royal duties and I strongly doubt this will affect any decision on whether to have a third child."
Following confirmation from Kensington Palace that Prince William is leaving his air ambulance pilot job this summer – insiders suspect that the duke and and Middleton are now expected to take on that much more royal responsibility.
The Queen and Prince Philip's youngest son Prince Edward will also step forward to support the monarch in her duties and claimed that the family support each other "constantly".
Commenting on his father's decision, Prince Edward said: "It was a surprise, but not really a surprise."
"Although having for many years said it is a job from which you can't retire, he's just proved that it might be possible to retire, which is quite good for the rest of us. But at the end of the day you still have to do what is sensible and practical and as we all know from my father, he's extremely sensible and extremely practical.
"He's taken that decision and we respect that but we are not going to see him disappearing into the background."