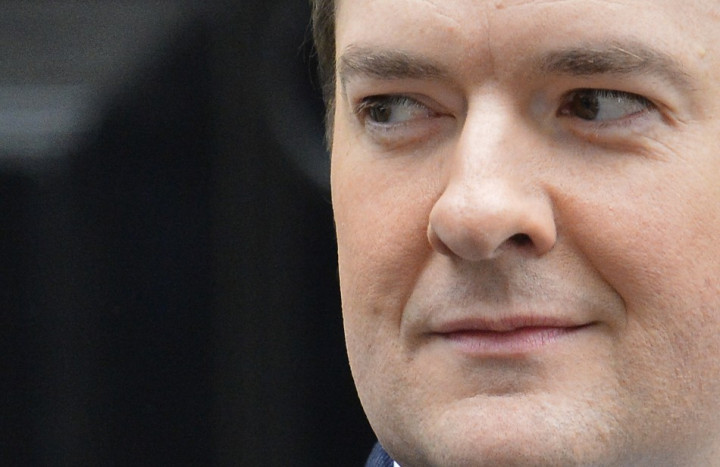 More than half of the British electorate think Chancellor George Osborne's latest Budget will make no difference on the country's crippled economy - but more back him for the Treasury role than his Labour rival Ed Balls.
Osborne announced a number of tax and spending cuts as well as a significant new scheme, called Help to Buy, which will offer extra support for mortgage-seekers.
Of the 1,925 Britons surveyed by YouGov and The Sun newspaper, 52 percent said the 2013 Budget would have no effect on the economy, though most did support the biggest measures announced by Osborne in the House of Commons on Wednesday March 20.
Just 14 percent said the Budget would help the economy, with 30 percent saying it would make them and their families worse off than before.
YouGov's report noted that "while people don't have much confidence in the coalition government's economic management, they still trust it more than Labour on the economy."
When asked who would make a better chancellor, 31 percent answered Osborne, with just 25 percent backing shadow chancellor Balls as their man for the Treasury.
However, just 22 percent think Osborne is doing a good job - compared to exactly half of respondents who say he is doing badly.
In a straight-up question on who would better handle the economy, the coalition government was backed by 32 percent, with Labour behind at 28 percent. Thirty percent of people think neither would make the right decisions.
The most popular of Osborne's Budget announcements according to the poll was lifting the personal allowance threshold, the point of an individual's earnings at which they start paying income tax, to £10,000 as of April 2014. Eighty-nine percent of those polled backed the move.
Second in the popularity stakes was the scrapped September fuel duty rise, with 85 percent of public support.
Another populist measure, the 1p reduction on beer duty, was backed by just 51 percent of survey respondents.
A tax cut for firms employing people, which takes £2,000 off the cost of their employer national insurance contributions, was given 65 percent approval.
Help to Buy got thumbs up from 59 percent.
---
Follow @shanecroucher