George Osborne: I Don't Accept UK Recovery is Unsustainable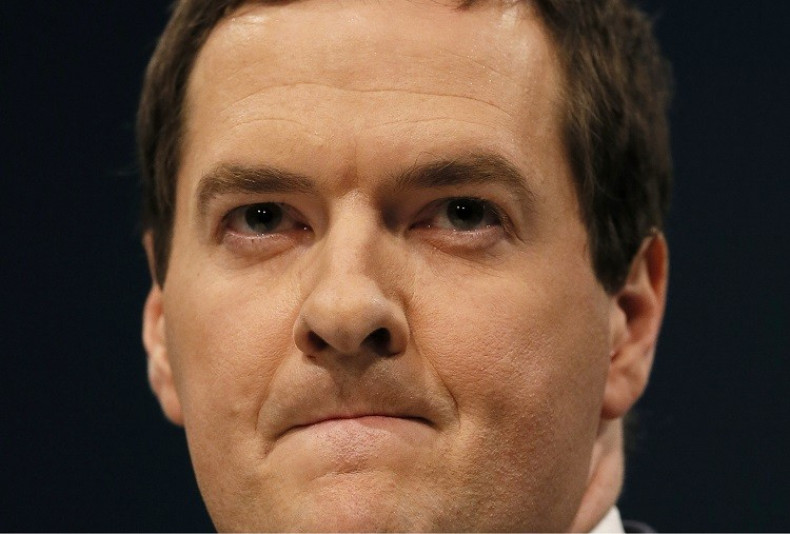 Chancellor George Osborne rejected criticism following his Autumn Statement that the UK's economic recovery is driven by household spending and rising house prices.
Osborne has said he wants to rebalance the economy away from consumer spending and towards exports, to create sustainable GDP growth in the future.
However, the latest forecasts from the Office for Budget Responsibility (OBR) show exports growth over the coming years will be weaker than expected. GDP growth will be more reliant on household consumption, despite a sharp decline in UK incomes as wages grow more slowly than price inflation.
Moreover, house prices will rise even quicker each year amid mortgage market stimulus from the controversial Help to Buy scheme, which critics say risks fuelling a housing bubble because of the UK's dearth in supply.
Speaking to the BBC Breakfast programme, Osborne said he does not accept that the current recovery is being driven by household consumption and house prices alone.
"We are seeing growth in manufacturing. We're seeing growth in construction," he said.
"We've got to make sure that Britain earns its way in the world and not repeat the mistakes of the past, but I'd say the plan is working. The job is not done and we've got to now work through that plan."
Osborne set himself a target of growing UK exports to a value of £1tn by the end of the decade. In his Autumn Statement, he doubled the support offered in export finance to £50bn.
Weakness in the UK's key export markets, such as the US and Europe, has hit outgoing trade. The UK is focusing on emerging markets, including China where Prime Minister David Cameron was on a three day trade visit ahead of the statement, in a bid to look beyond the country's traditional markets.
Business investment has also been weak, with firms still unwilling to pump cash into jobs and expansion until they can be sure a recovery has taken hold.
Much of the uplift in GDP across 2013 has been powered by the service sector, as consumers erode savings, wear down assets and leverage themselves with debt to spend out.
This is despite plunging incomes in real terms, with wages not forecast by the OBR to rise meaningfully until 2015.
Citi's UK economist Michael Saunders said he expects "only limited rebalancing towards exports and investment in 2014-15."