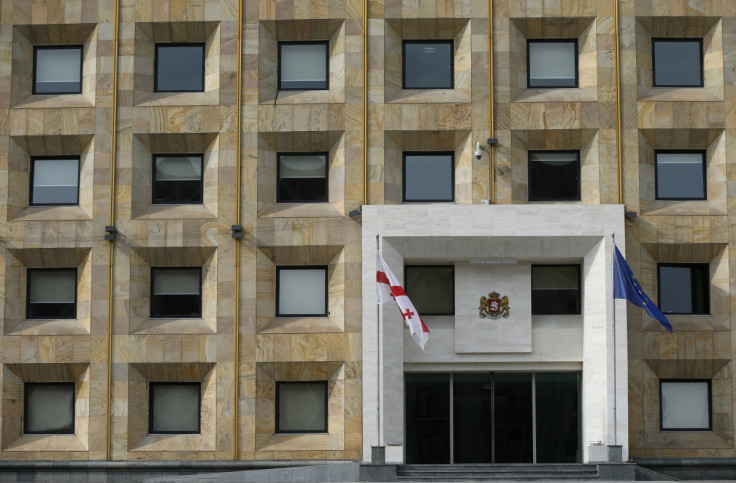 Police in Georgia are questioning five people over how sex tapes purportedly showing high-profile politicians appeared online, in a scandal that has rocked the former Soviet republic. In what has been criticised as a smear campaign against political candidates, compromising videos appeared online on March 11 and March 14.
One video appeared on YouTube apparently showing a female politician from the opposition Free Democrats party having sex with a man who is not her husband. YouTube was later briefly blocked to some Georgian users, before the video was eventually deleted from the site.
There are also threats that further videos showing politicians and a journalist will be released unless they resign by 29 March. The Prosecutor General's Office has launched a formal investigation and the leader of the Free Democrats, Irakli Alasania, accused the current (Georgian Dream) government of being behind the smear campaign.
"Only the authorities could have access to such materials," Alasania said, according to Georgia Today.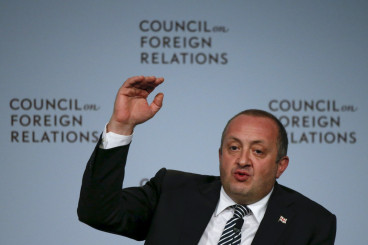 Among those arrested include former interior ministry official Zurab Jamalashvili and lawyer Irakli Pkhaladze, who deny any involvement. The country is gearing up for a hotly contested parliamentary election in October in which dirty tricks are expected to be used.
Election campaign
Public anger in Georgia has not been aimed towards the politicians depicted in the films but at the authorities who did not protect them. Civil rights groups are calling for justice for those who filmed and leaked the recordings, Eurasianet.org reported.
Members of the ruling Georgian Dream coalition and opposition United National Movement (UNM) have traded accusations over the videos, but many believe that both are to blame.
Video footage was a tactic often used in Soviet times by the KGB and the leak of videos online showing the torture of prisoners was used as an election tactic in 2012, helping lead to the ousting of the UNM.
Hundreds of people protested outside government offices in Tbilisi, with the opposition accusing government supporters of being behind the videos, in particular the billionaire former prime minister and Georgian Dream founder, Bidzina Ivanishvili.
"None of this could have happened without his personal OK," Giorgi Kandelaki, an MP with the pro-western United National Movement (UNM), told The Guardian.
Georgia's president Giorgi Margvelashvili said there was a "dark force" behind the films and that "Sex and a sex life are not shameful", adding "I had, have and will have a rich sex life", Eurasianet reported.
The two men have been identified as former interior ministry official Zurab Jamalashvili and lawyer Irakli Pkhaladze.