War on Isis: Georgia's Prime Minister denies Daesh training camp operating in Pankisi Gorge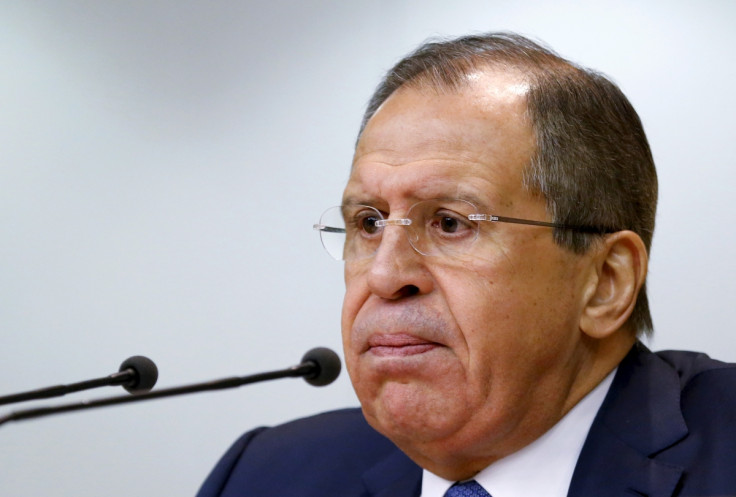 The Georgian Prime Minister has been forced to deny that an Islamic State (Isis) training camp is operating in the remote Pankisi Gorge, near its border with Chechnya.
Russian Foreign Minister Sergey Lavrov has said this week that Moscow has intelligence that shows Daesh (Isis) was operating a training base where fighters are trained and rested.
The gorge is around 160km away from the Georgian capital Tbilisi and has a large Muslim majority which is said to have increasingly become influenced by Wahhabi strains of the faith due to local clerics.
High unemployment in the region has pushed some people from the area to go to war-torn Syria to fight with Isis in their self-declared caliphate.
Volatility in the region led to Russia cancelling visa-free travel with Georgia after fears militants could travel to begin operations. Lavrov made the allegations on Tuesday (26 January) as he discussed diplomatic relations with Tbilisi.
"ISIL militants are using this hardly accessible territory to train, rest and replenish their supplies", he said according to Al Jazeera. The countries severed diplomatic ties following a five-day war in 2008 over Georgia's breakaway region of South Ossetia.
Georgian Prime Minister Giorgi Kvirikashvili was quick to deny that Isis was operating in the eastern Kakheti region, saying that his forces were still in control. He said: "A few people from this gorge went to Syria to fight in the Islamic State, though a strict control is imposed on their entry back to (Georgia). I can directly say that there is no terrorist threat in the Pankisi Gorge at the present time."
The two nations are in the process of restoring diplomatic relations since the 2008 war and Russia recently simplified visa requirements for Georgians. But territory remains a divisive issue and Kvirikashvili has assured any new agreements with its larger neighbour would only be established if "the territorial integrity and sovereignty of Georgia".
Notorious senior Isis commander Abu Omar al-Shishani is an ethnic Chechen born in the Pankisi George. Born Tarkhan Tayumurazovich Batirashvili, he fought with the Russian army before relocating to Syria.
© Copyright IBTimes 2023. All rights reserved.