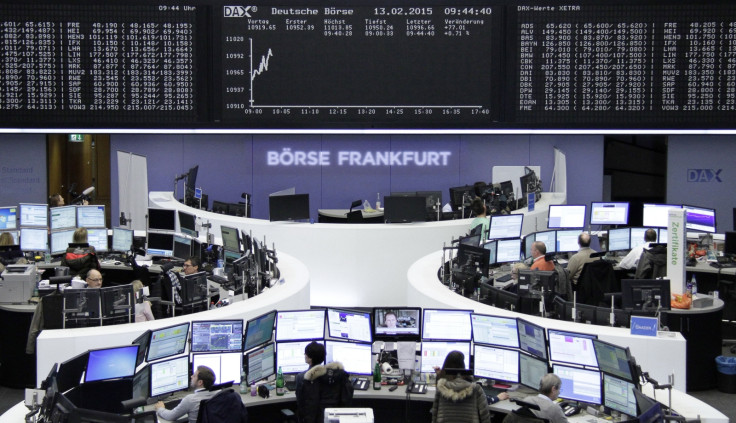 Germany posted surprisingly strong growth figures of 0.7% in the final quarter of 2014, compared with the previous three months, official data showed.
Germany's economy grew by 0.1% in the third quarter but gained momentum in the final quarter of the year, the German Federal Statistical Office said.
Overall in 2014, German gross domestic product grew by 1.6% compared with 2013, beating its initial estimate of 1.5%.
The fourth quarter growth in demand was sparked by an increase in domestic spending, the Federal Statistics Office said.
Meanwhile, France reported disappointing growth figures of 0.1% in the final quarter of 2014, leaving French economic growth at 0.4% overall for the year.
"It's obviously still too weak, but the conditions are ripe to permit a cleaner start of activity in 2015," said France's finance minister Michel Sapin.
European stocks rose after the data were released, although the prospect of Greece reaching a deal with the European Union also helped to boost investors' confidence.
The Stoxx 600 rose to a seven-year high, while the DAX rose by 0.9% on Friday morning in Europe.