Greek minister says Athens has plan B if eurozone strategy fails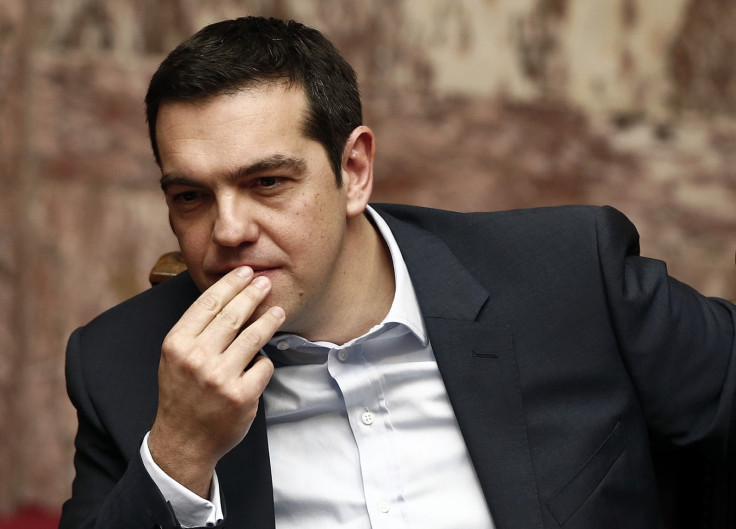 Greek defence minister Panos Kammenos has said the country's new government has a back-up plan if its leaders fail to agree on a new debt agreement with European leaders.
The minister spoke ahead of a crucial round of talks between eurozone finance ministers and government heads on Wednesday and Thursday, where Greece will attempt to renegotiate the terms of its bailout.
Since winning elections last month, Greek prime minister Alexis Tsipras has vowed to follow through on pledges he made in his party's manifesto, many of which are anathema to other eurozone government leaders.
"What we want is a deal. But if there's no deal – hopefully (there will be) – and if we see that Germany remains rigid and wants to blow apart Europe, then we have the obligation to go to Plan B. Plan B is to get funding from another source," defence minister Kammenos told Greek television.
"It could be the United States at best, it could be Russia, it could be China or other countries," he said.
Kammenos leads the Independent Greeks party, the junior partner in the coalition in Athens.
Tsipras' main demand is that Greece is allowed to formally withdraw from the bailout, while he has also vowed to hike the minimum wage by 28% by this year.
The rest of the eurozone, led by Germany, has shown no willingness to adhere to Athens' plans and remains committed to the economic reforms agreed to by the previous government.
© Copyright IBTimes 2023. All rights reserved.