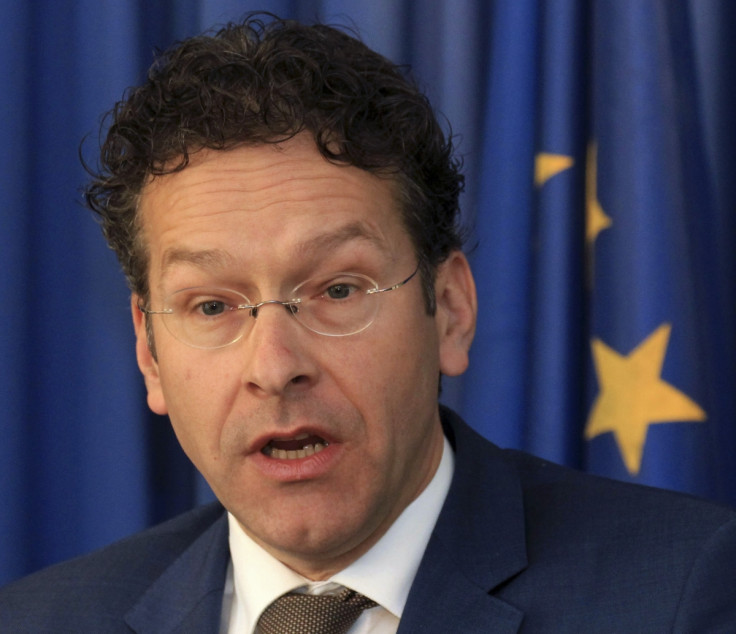 Inflation remains subdued in the eurozone with some countries even seeing fall in prices, but it could also be seen as positive, thanks to reduced costs and improved productivity, said Jeroen Dijsselbloem, the president of Eurogroup, a meeting of eurozone finance ministers.
For low inflation in eurozone, low food and energy prices is a main reason and then demand and supply dynamics, Dijsselbloem said.
"But a number of euro area countries have implemented serious reform agendas," he added.
"They have increased their productivity and have cut their costs, which may cause prices to fall, but at the same time, this makes these economies stronger and more competitive. Spain is a strong example of this. In itself, the necessary and successful effort made by these countries to gain lost ground is a positive development."
Dijsselbloem was addressing the World Trade Forum in Seoul and in his speech delivered on Wednesday, he emphasised the region's need for strong and coherent policies in all relevant policy areas.
He said that monetary measures will only be effective in combination with sound policies in other areas.
"In other words, it will not take politicians off the hook. They still have to do their work. We want the liquidity provided by the ECB to finance productive investments in the real economy instead of creating bubbles."
Citing the example of "programme countries": Greece, Portugal, Ireland, Spain, and Cyprus, Dijsselbloem said tough reform measures have helped to boost growth in many countries of eurozone.
"Their people have made painful sacrifices and many countries have suffered major loss of income. And now you see the countries that implemented tough reforms all achieved positive growth rates in 2014. And this year, all these countries are expected to grow faster than the eurozone average."