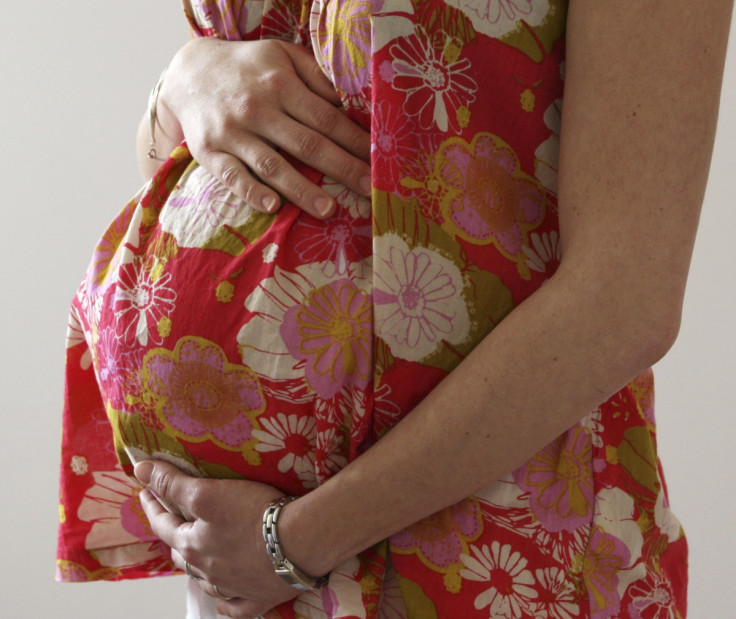 A German midwife has been accused of trying to kill nine new mothers after she allegedly gave them blood thinners just as they were to undergo caesarean sections.
The 34-year-old woman, who cannot be named for legal reasons, is believed to have administered the blood-thinner Heparin, causing them to suffer excessive blood loss and leaving them needing emergency treatment.
The Daily Telegraph reports that an investigation was launched in 2014 after Munich's Klinikum Grosshadern hospital filed a complaint following the incident.
Prosecutors in Munich have suggested the unmarried midwife's actions were a result of her 'dissatisfaction with her work situation.'
According to reports, there were three more cases discovered at that hospital and five more at another hospital where the midwife had previously worked during 2011-2012.
The earlier incidents reportedly took place at a hospital in the town of Bad Soden.
The suspect was also accused of administering drugs to another woman that induced such severe contractions that she needed emergency medical help.
None of the babies involved are believed to have been harmed and all of the women survived.
No date for a trial has been settled but lawyers are expected to call on 94 witnesses and six experts, according to Der Spiegel.
The suspect, who is 34 years old, has only been identified as 'K'. She remains in custody and denies all the charges against her.
The case has been compared to that of Nils H, who admitted killing up to 30 patients by injecting them with heart medication so he could show off his resuscitation skills.
The 38-year-old was jailed for life In February this year after being found guilty at Oldenburg Regional Court of two counts of murder and two counts of attempted murder relating to his time working at a clinic in the German town of Delmenhors.