Ghosts aren't real. Here's some science explaining why
Almost 40% of people say they believe in ghosts, but there are plenty of non-paranormal explanations for sightings.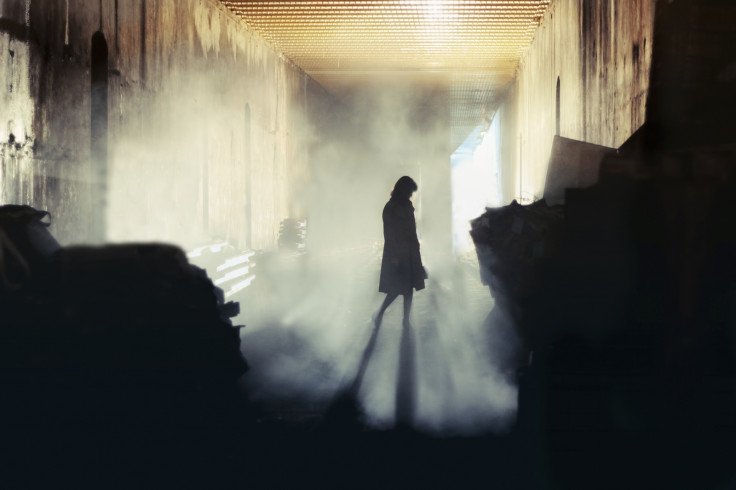 Neil Dagnall, Manchester Metropolitan University
From ghosts to ghouls, witches to wizards, Halloween is the one time of the year when people come together to celebrate everything supernatural. But beyond the fancy dress and trick or treating, belief in ghosts is actually relatively common – with 38% of people classifying themselves as believers and a similar number having actually reported seeing one.
The term "ghost" refers to the idea that the spirits of the dead – human and animal – influence the physical world. And the idea of a haunting can often include anything from a sensed presence, or objects moving, to spirit activity.
But in a world filled with science and reason, these "hauntings" can often boil down to a very simple explanation. So with Halloween just round the corner, here are the top three scientific and psychological explanations for hauntings, spirits, spookiness and all things supernatural – although it should be noted that many important questions have yet to be resolved …
1. Because I told you so
Attempts to explain hauntings often draw upon psychological factors – such as suggestion – so being told a place is haunted is more likely to lead to ghostly goings-on.
One classic study saw participants visiting five main areas of a theatre before completing a questionnaire to assess their feelings and perceptions. Prior to the tour, one group was told the location was haunted, while the other group was informed that the building was under renovation. Unsurprisingly, participants that were told the place was haunted experienced more intense experiences – similar to those of paranormal happenings.
Verbal suggestion has also been shown to increase paranormal perceptions – as shown in research on seance phenomena, paranormal key bending and psychic reading – especially when the suggestion is consistent with existing paranormal beliefs.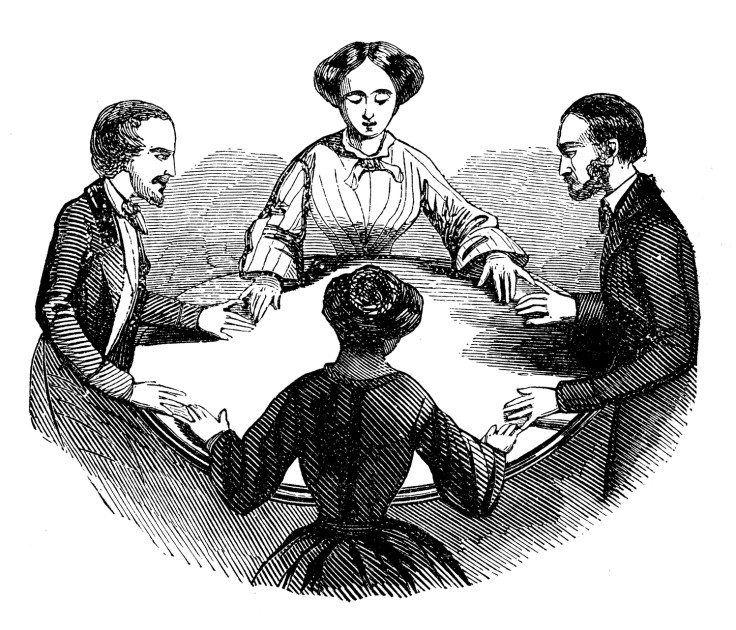 But research in real-world settings has produced inconsistent results. A study in the supposedly haunted Hampton Court found that suggestion had no effect on participants' expectations of experiencing unusual phenomena, or their tendency to attribute unusual phenomena to ghosts.
So it is fair to say that the effects of suggestion vary depending upon a person's beliefs. And of course, paranormal believers are prone to endorsing alleged paranormal phenomena – while sceptics will deny the existence of the paranormal.
2. Electromagnetic fields and spooky sounds
Other explanations draw on environmental factors, such as electromagnetic fields and infrasound. Canadian neuroscientist Michael Persinger demonstrated that the application of varying electromagnetic fields to the temporal lobes of the brain could produce haunting experiences – such as perception of a presence, a feeling of God or sensations of being touched. And it has been noted that areas most associated with hauntings – such as Hampton Court – do possess erratic magnetic fields.
Similarly, infrasound – audio frequency below the range of human hearing – is also thought to be able to explain such phenomena. Several studies have linked infrasound and bizarre sensations.
In one example, contemporary pieces of live music were laced with infrasound and the audience were then asked to describe their reactions to the music. More unusual experiences were reported when infrasound was present – chills down the spine, feeling nervous, waves of fear and uneasy or sorrowful emotions.
3. Toxic hallucinations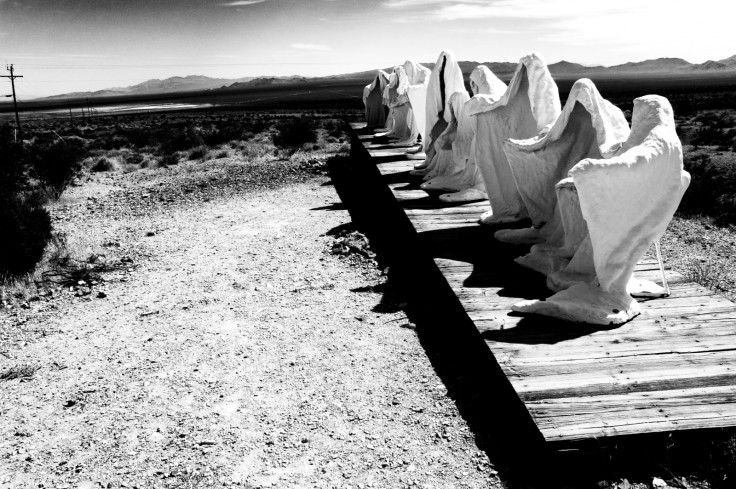 "Supernatural" perceptions can also arise from reactions to toxic substances – such as carbon monoxide, formaldehyde and pesticide. It also also been suggested that fungal hallucinations – caused by toxic mould – could stimulate haunting-related perceptions.
Shane Rogers and his team from Clarkson University in the US observed similarities between paranormal experiences and the hallucinogenic effects of fungal spores. This may explain why ghost sightings often occur in older buildings with inadequate ventilation and poor air quality.
The notion is not new and experts have previously reported a similar effect associated with old books. They claim that mere exposure to toxic moulds can trigger significant mental or neurological symptoms, which create perceptions similar to those reported during haunting experiences.
Neil Dagnall, Reader in Applied Cognitive Psychology, Manchester Metropolitan University
This article was originally published on The Conversation. Read the original article.
© Copyright IBTimes 2023. All rights reserved.