Rise of the Jack-o'-lanterns: A series of impressive Halloween carvings to commemorate National Pumpkin Day
Organisers are planning on carving and lighting 5,000 pumpkins in Boston, NYC, LA and New Jersey.
With Halloween fast approaching, preparations in the US are well underway for one of the most anticipated holiday celebrations of the year.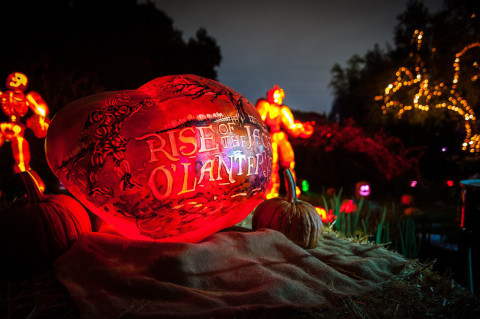 The Rise of the Jack-o'-Lanterns see's thousands of hand carved pumpkins arranged along scenic walking paths in several US states, where visitors can come and see all kinds of spooky pumpkin carvings and get into the Halloween spirit. This year, organisers are planning on carving and lighting 5,000 pumpkins each weekend at different locations – bringing in hundreds of carvers over a two-day period prior every weekend, to get all the work finished.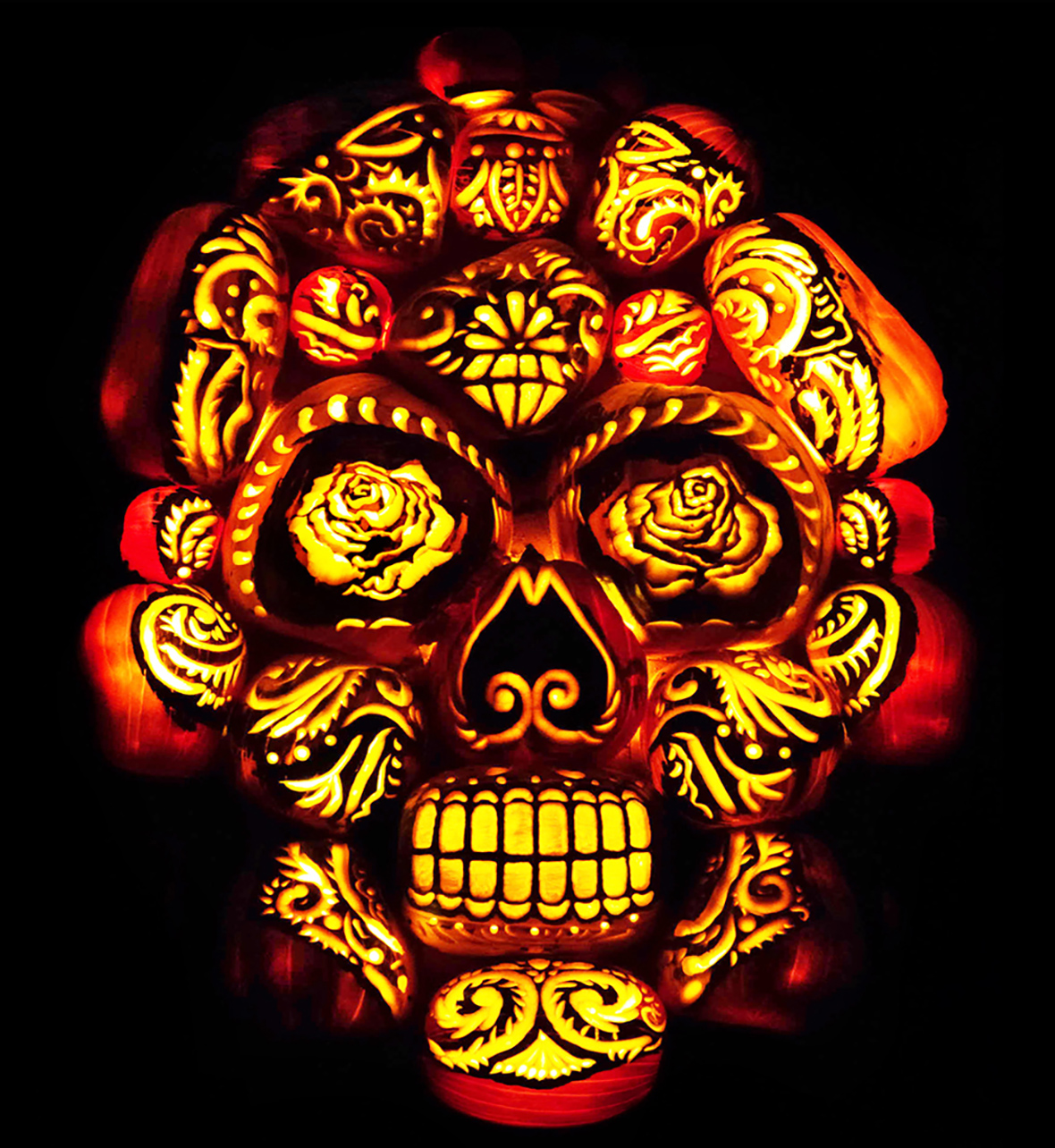 The time it takes to carve each pumpkin varies, and it often takes the artists between 10-15 hours per squash plant. Once carved, the work is not over, as the artists have to start thinking about re-carving, because each pumpkin must be replaced each week before they start to rot.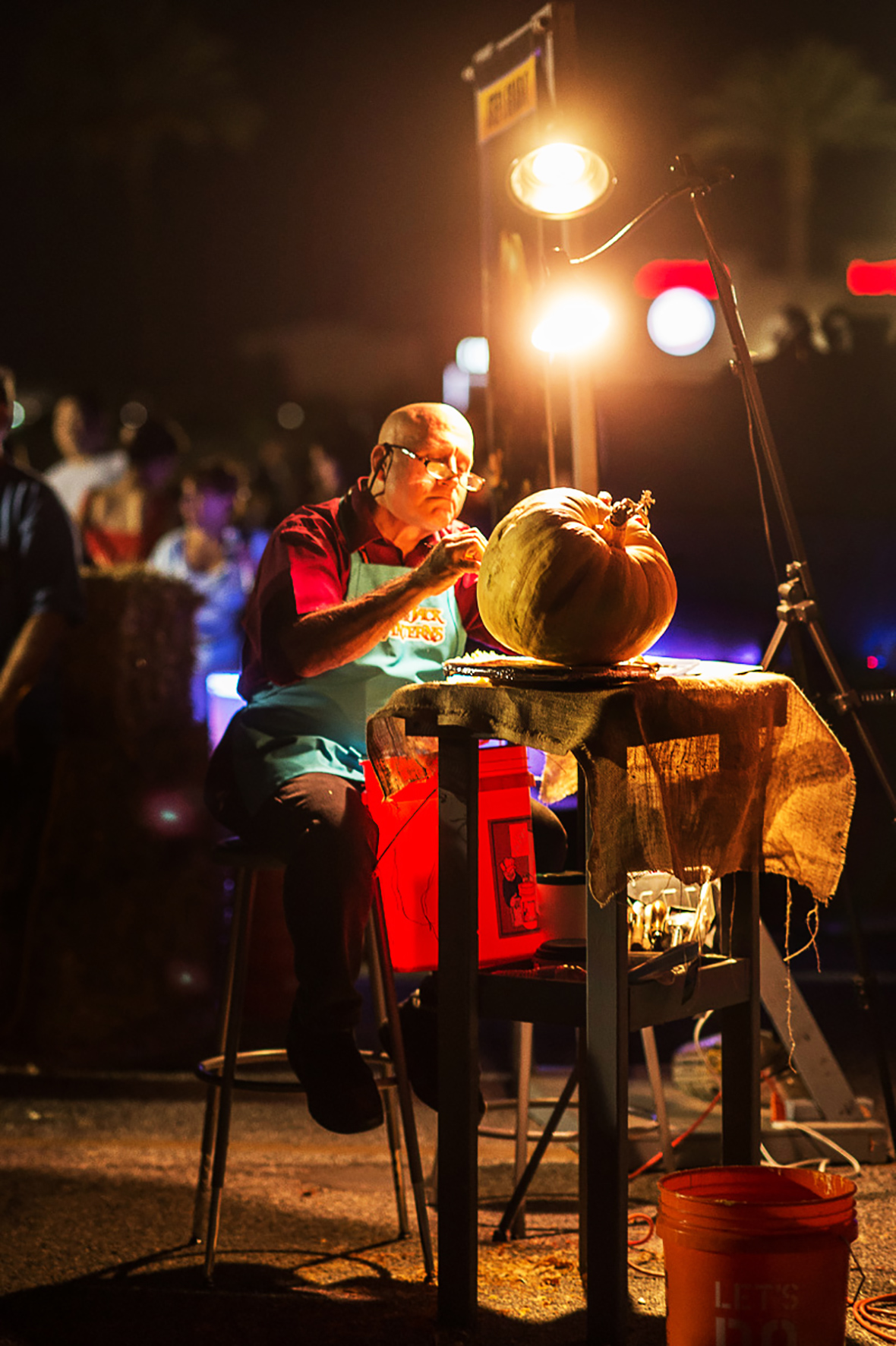 Visitors are able to see a wide range of different pumpkin carvings and themes, including multi-pumpkin structures – which consist of dozens of illuminated Jack-o'-lanterns assembled into life-sized sculptures. Political figures, children's characters and many well known films have also been adapted to fit on the pumpkins. IBTimesUK takes a look at some of the best photos from the events so far: