Architectural and heritage photographer Matt Emmett has spent five years travelling around Europe capturing abandoned buildings such as crumbling chateaux and derelict industrial sites. His first book, Forgotten Heritage, contains hundreds of hauntingly beautiful photos. Emmett says he hopes his photography might inspire others to go out with a camera and discover neglected sites around their local area.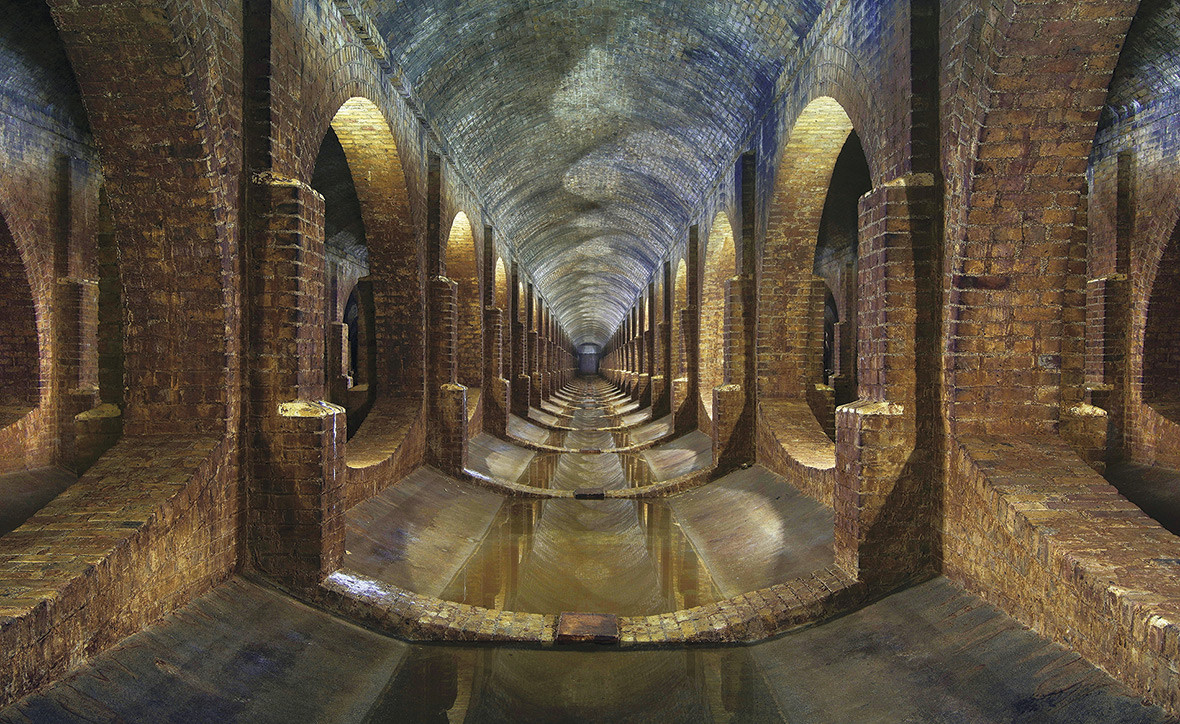 He seeks out vast power stations and their cooling towers, steel works, mines, bunkers, tunnels, schools, engine sheds, hotels, castles and homes. All have their stories to tell in a variety of voices – and, without the distraction, sounds and people who inhabited them – the character of each location is laid bare.
He often chooses to withhold the exact locations of the buildings he photographs, so as not to encourage graffiti artists and metal thieves. However, the locations are often an open secret among urban explorers and heritage photographers.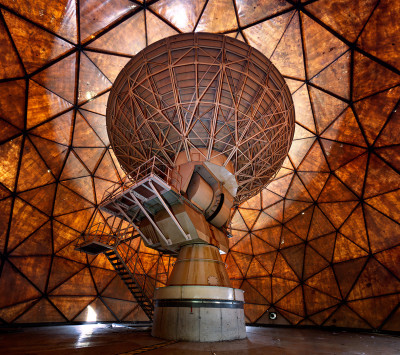 The author says: "To the urban explorer or photographer, 'No entry' signs and perimeter fences simply serve to whet the appetite for the promise of hidden wonders that may lie beyond. For those who ignore the warnings and climb the fences, what awaits is usually worth the risks. Vast industrial spaces that feel like alien landscapes; or poignant residential settings that are slowly surrendering to the inexorable advance of nature. Places once alive with sound and movement, now silent and still, but no less sensory. Immense and powerful beauty resides in these forgotten places."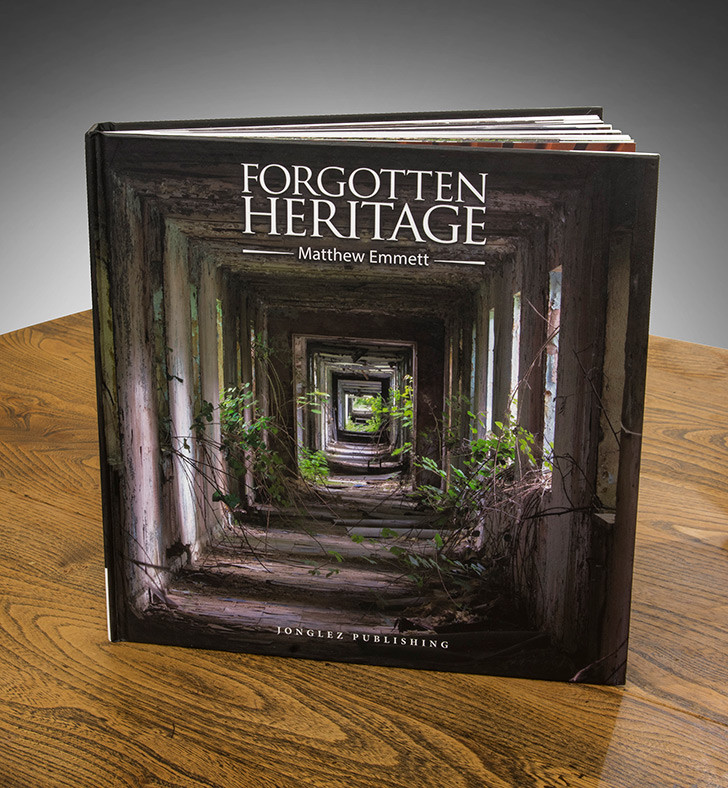 See Matt Emmett's website or Facebook page for more photos. Forgotten Heritage is published by Jonglez and is available in bookshops and on Amazon.co.uk.