Gianluigi Buffon has hinted that Arsenal goalkeeper Wojciech Szczesny will replace him as the Juventus number one once he hangs up his gloves next summer.
The Italian World Cup winner has revealed that he wants to play for one more season before calling time on his illustrious career. Buffon has welcomed the Serie A club's interest in the Arsenal stopper as he believes that Szczesny's arrival will give him added motivation to continue performing at a high level in the upcoming campaign.
The 39-year-old stopper has also indicated that he is willing to give up his place as the number one in the Italy national team to AC Milan sensation Gianluigi Donnarumma on a full-time basis. The 18-year-old stopper has made four appearances for the Azzuri thus far and has firmly established himself as the heir to Buffon, who has made 169 appearances during a 20-year international career.
"This could be the last year and I would like to be a protagonist, as I have always dreamed of being," Buffon said, as quoted by the Mirror. "A year in which we see the Buffon that pays attention to detail and is eager to make his mark.
"To do that, I have to be important. I will work for this next year. The team goals are a consequence of what you have given and taken throughout the year.
"I've always been a rational person and I've always looked for the meaning of things. It's right that Juve want Szczesny and that there is a good player like Donnarumma at the national team," he said.
"For me, it will be a great motivation twice because, although I am 39-40 years, I have to maintain my place. If I no longer want to play, I'll stay at home because Donnarumma and Szczesny are good goalkeepers by merit, not because someone gave them something."
Szczesny spent the last two seasons on loan at AS Roma after falling down the pecking order at Arsenal, but is still contracted to the Gunners until the summer of 2018. The Poland international's agent quashed rumours about his client having already agreed a move to Juventus, stating that any decision will be made after holding talks with Arsene Wenger.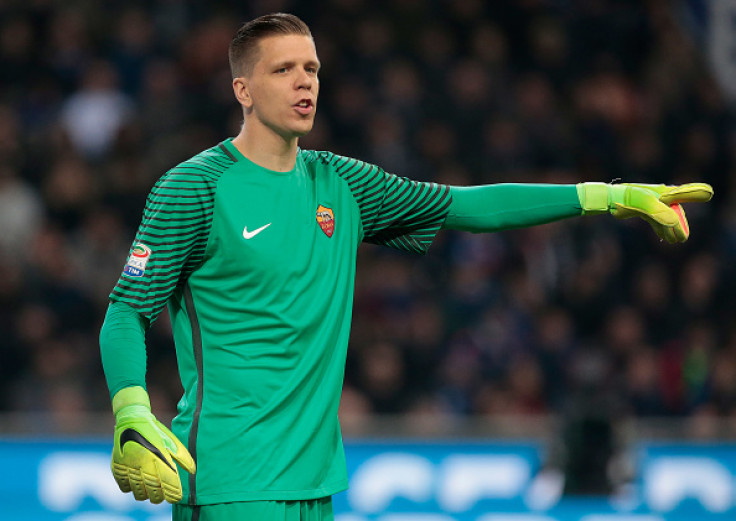 The Premier League outfit's current second choice stopper David Ospina is said to be close to joining Turkish outfit Fenerbahce and his exit will leave the manager with just Petr Cech and third choice Emiliano Martinez as his options for next season. In the event of the Colombian's departure, it is unlikely Arsenal will allow Szczesny to leave, especially after his performances in the Serie A this season saw him with the golden glove with 14 clean sheets.
,