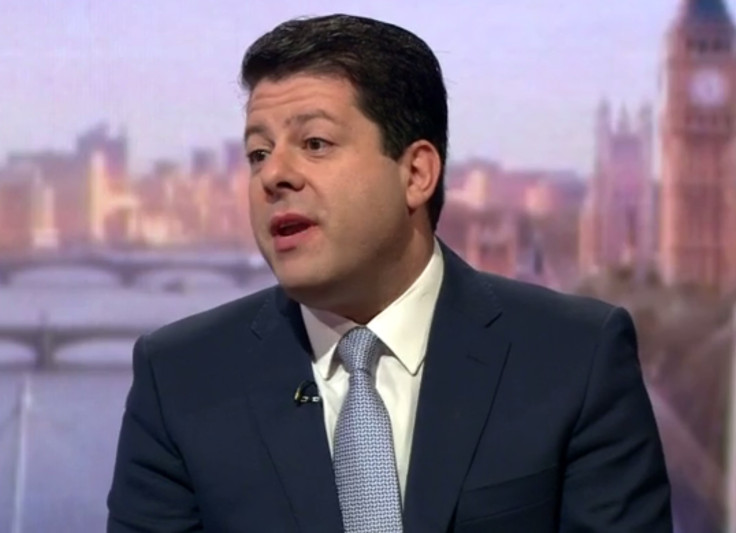 Gibraltar's chief minister Fabian Picardo is visiting the UK on a charm offensive to secure the territory a custom-made Brexit deal.
The British Overseas Territory voted 96% overwhelmingly to remain within the European Union on the eve of the referendum, but was rocked when the result was confirmed.
Picardo will this week meet with cabinet ministers to fight Gibraltar's case for freedom of movement and part of the single market, as wider discussions on the nature of Brexit take place.
Appearing on BBC's Andrew Marr Show on Sunday (11 December), Picardo said: "I think that the people of Gibraltar have been very clear in the expression of their will in the referendum.
"There hasn't just been one referendum in Gibraltar in the past 30 years, there has been a number of them, also on the issue of whether we want to remain British and our views there are even clearer in our desire to continue to participate with the European Union.
"And therefore, looking at what deal the United Kingdom does – and I think there's going to be one UK negotiation – we must not see it as a binary deal. I think it's going to be a differentiated deal for different sectors of industry, for different parts of the United Kingdom.
"It's going to be a multifaceted deal and one of those facets has to be the facet that applies to Gibraltar."
Picardo said that different EU laws that apply to the UK, already apply to Gibraltar in different ways, such as its hard border with Spain.
"Already, there's a different deal for Gibraltar," he said. "As we look at where we are going in the future, that must be the case too."
With regards to freedom of movement, Picardo argued that Gibraltar has a different situation to the UK within its borders as people do not come inside to settle. However, the territory lets in 10,000 Spanish workers every day who commute from the Andalusia region.
Spanish ministers have offered to "save" Gibraltar from Brexit in return for territorial rights, but Picardo confirmed that Gibraltar will have a firmly "red, white and blue Brexit" in that they are committed to maintaining their relationship with the United Kingdom to secure freedom of movement.