Giving out HIV medication to both members of a couple when only one of them is HIV-positive could lower the risk of transmission, a new study has found. It serves to reiterate the benefits of pre-exposure prophylaxis (PrEP) for people at risk of infection – in this case the HIV-negative partner.
PrEP is a preventive treatment that involves people who are at very high risk for HIV taking a combination of two HIV medicines, sold under the name Truvada, on a daily basis.
Truvada for PrEP has been shown to provide a 92%-99% reduction in HIV risk for HIV-negative individuals who take the pills daily as instructed. In the case of HIV-serodiscordant couples – when only one person is HIV-positive – the method could be crucial to avoid the virus spreading further.
Although sexually active homosexual men are often the primary targets of PrEP, since they tend to have a higher risk of getting infected, the focus of this particular study, published in the journal PLOS Medicine, was on heterosexual couples.
The researchers' aim was to test the feasibility and acceptability of a program offering antiretroviral medications to both members of couples. The researchers wanted to check whether transmission rates were lowered when the HIV-negative individual received PrEP in parallel to the HIV-positive member receiving antiretroviral therapy (ART) to fight the disease.
Integrating both ART and PrEP
This study involved 1,013 heterosexual HIV-serodiscordant couples from Kenya and Uganda who were at high risk of transmission based on behavioral and biological characteristics.
The infected partners were provided with ART to control their disease; the drugs work by suppressing HIV replication to slow the progression of HIV and reduces infectiousness. Prior to this, and during the six months of the ART treatment, the HIV-uninfected partners were offered PrEP.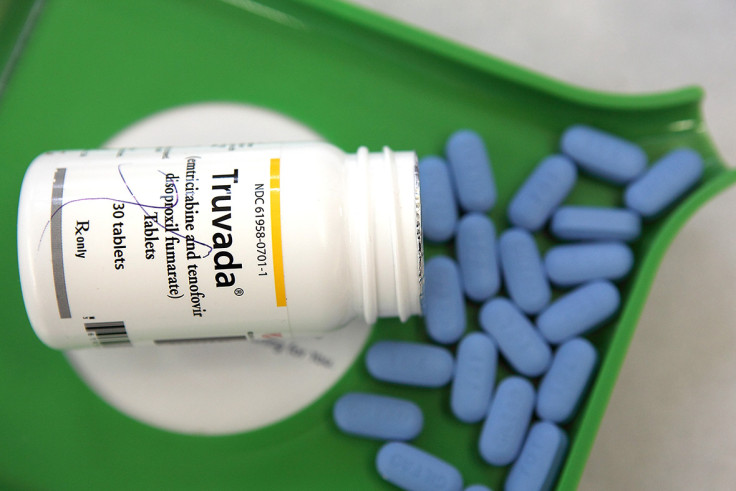 The drugs were well tolerated due to adherence to treatment. It quickly appeared that this dual treatment regimen resulted in rates of HIV transmission 96% lower than estimated rates of transmission in a simulated cohort of serodiscordant couples. Only two incident HIV-1 infections were observed.
The fact that this control cohort was simulated is one of the main limits of the study, but the scientists explain that they could not include a comparison population for HIV transmission as it would not have been ethical to enrol people and not offer access to ART and PrEP. However, the figures do suggest the strategy is interesting and should be tested further.
"The results of this project demonstrate that an integrated strategy of ART and PrEP can be delivered feasibly to a high-risk African population and result in almost complete protection from HIV-1 transmission", the authors have said.