After battling through the traffic jams and the mud, Glastonbury-goers have pitched their tents, applied their face paint, and are now making the most of the five-day festival of contemporary performing arts.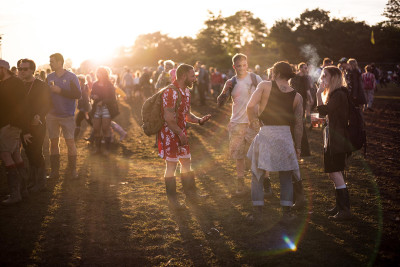 Revellers awoke this morning to find that Britain had voted to leave the European Union and that David Cameron had resigned as prime minister. Festival organisers campaigned strongly for the Remain camp ahead of the referendum, erecting a large IN sign outside a publicity tent. Most festivalgoers appeared to be in support of remaining in the European Union. Many flew EU flags outside their tents, while others wore the flags as capes. The mood at Worthy Farm deteriorated after the news of the ballot result spread.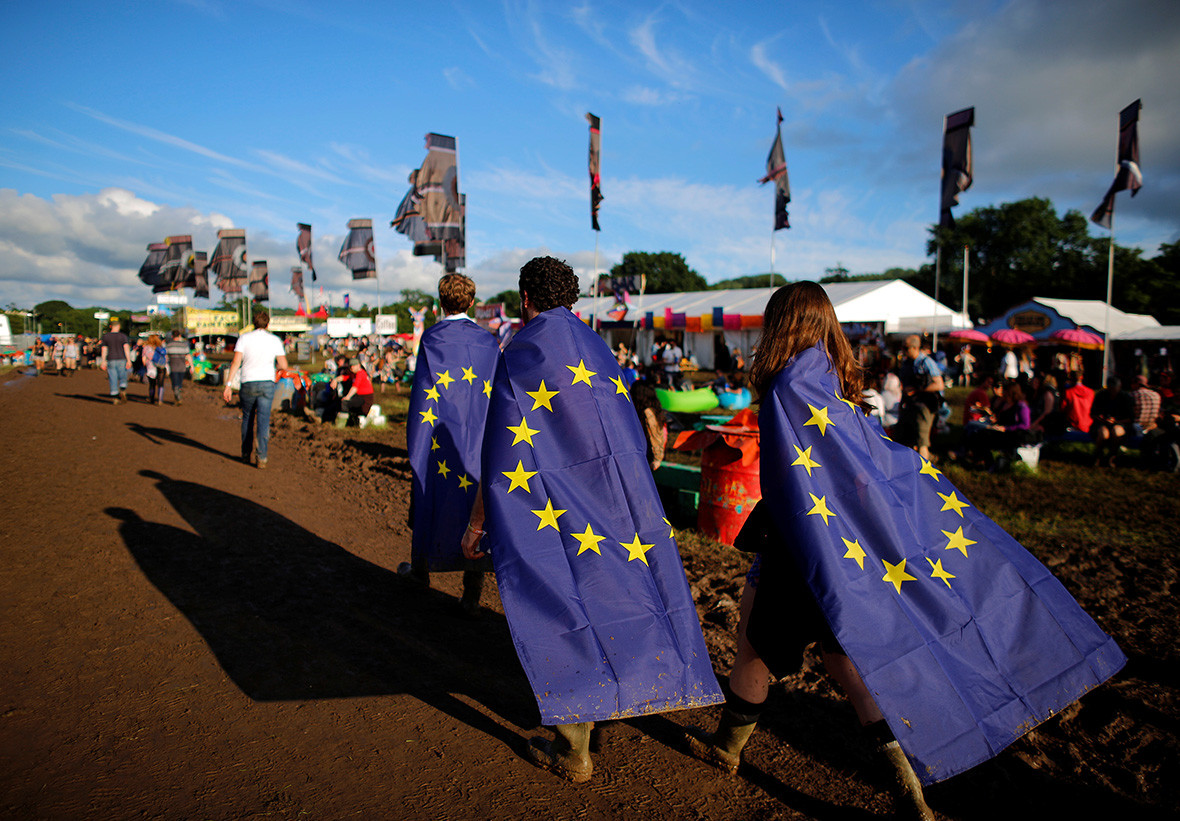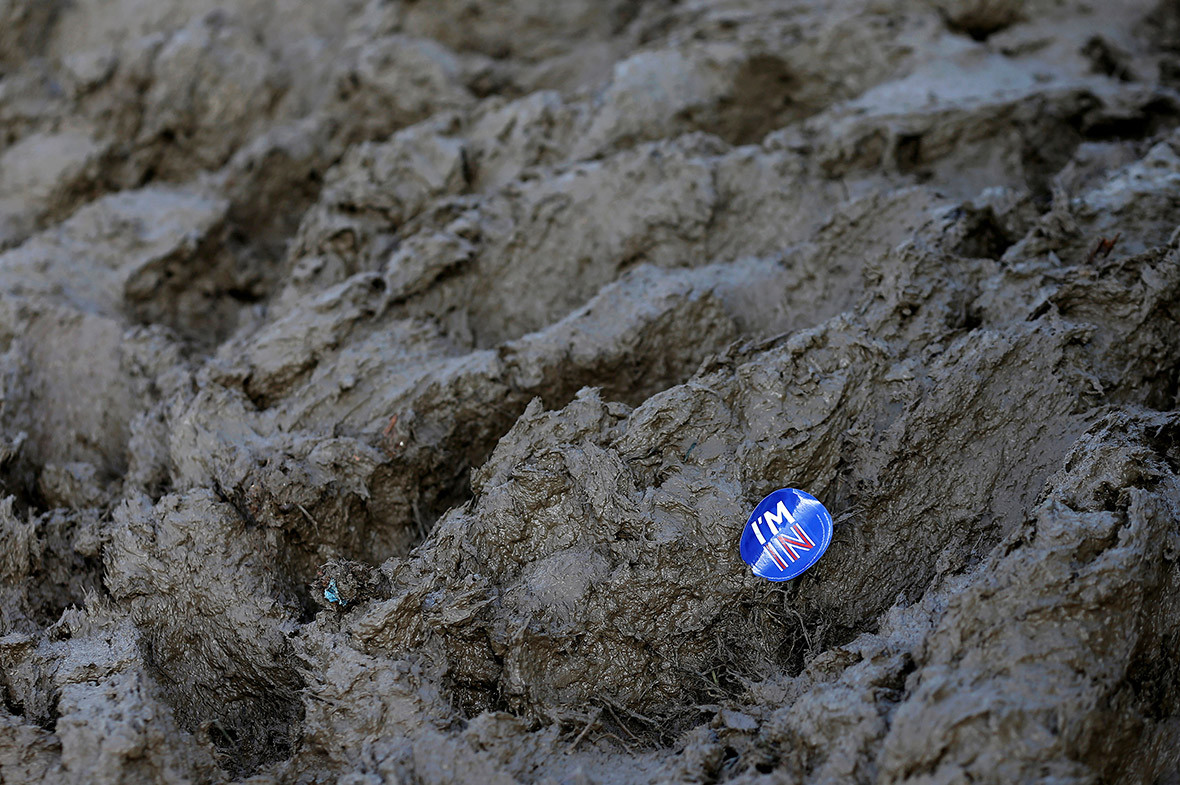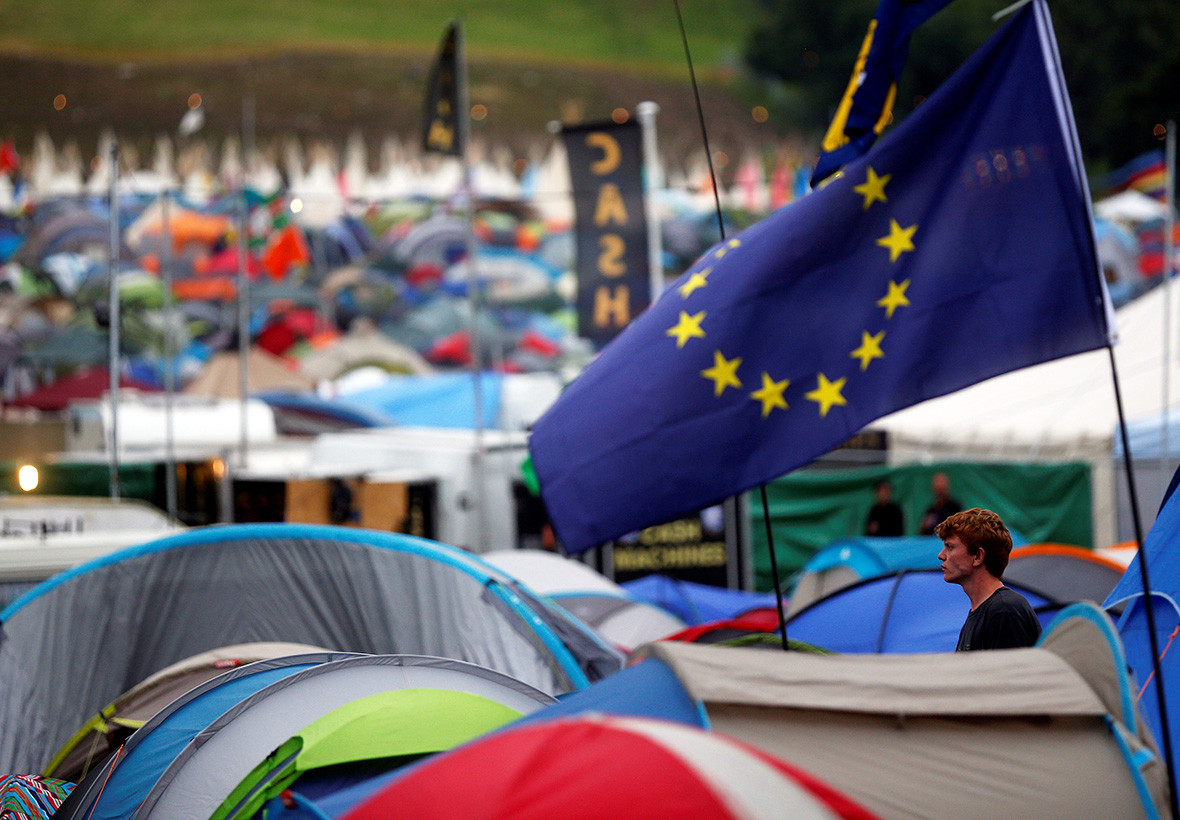 The first ever Glastonbury festival – then known as the Pilton Festival – was held by Michael Eavis in 1970. Located on Worthy Farm in Somerset, the festival was held every year until 1981. It was then that Eavis introduced a break every five years, allowing the land, local population, and organisers a break.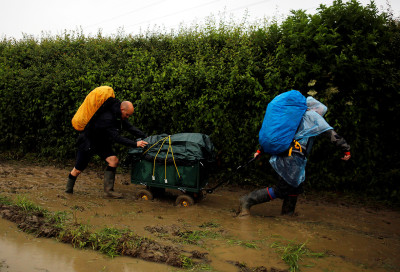 Day one of this year's festival saw thousands of festivalgoers observe a minute of silence, led by singer Billy Bragg, in remembrance of Labour MP Jo Cox, who was murdered on 16 June.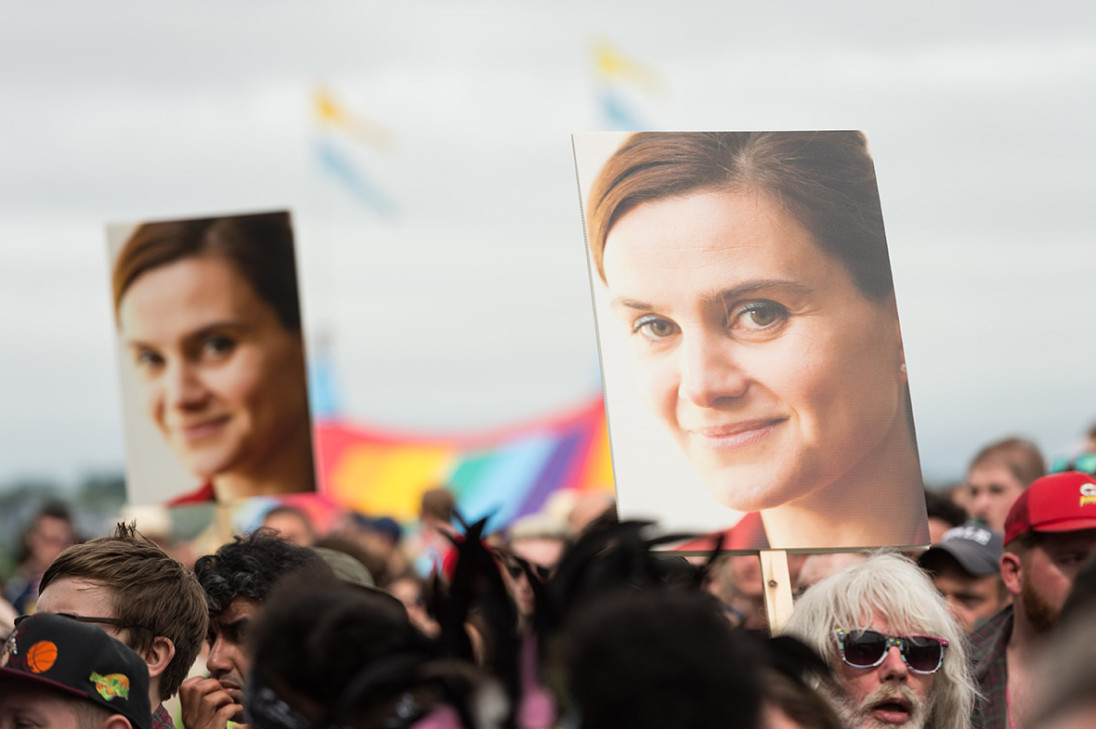 The festival runs until 26 June, with Adele and Coldplay among the acts performing for tens of thousands of people. IBTimes UK presents some of the best photos taken over the first couple of days of Glastonbury 2016.