Glastonbury festival as you know it is no more. Organiser Michael Eavis has announced that the prestigious music event will be known as The Variety Bazaar from 2019 when it leaves its home at Worthy Farm.
However, the move has not been well-received with many mocking the name on social media. Somerset's iconic music festival will move from Worthy Farm to another yet-to-be-announced venue in two years complete with rebranding.
Confirming the unexpected name-change, Eavis told Glastonbury FM: "I've been a risk taker all my life. In 47 years of taking risks, so far – touch wood – I haven't come unstuck. This might be one risk too far, I don't know."
After announcing The Variety Bazaar, Eavis added enthusiastically: "It's a good name, don't you think? But presented by The Glastonbury Festival Team. The Glastonbury Festival Team presents... the Variety Bazaar."
Reactions so far have been far from complimentary with one Twitter user quipping: "Daft init, can you's imagine 'The Variety Bazaar, are you ready to make some f*****g noise' hmmmm," while another said: "The fact that Glastonbury is being renamed to the 'variety bazaar' rlly isn't giving me faith in 2017."
Another critic weighed in: "The Variety Bazaar. Say it out loud several times to fully appreciate how incredibly awful it is," and another agreed, commenting: "soo which genius thought renaming glastonbury to the variety bazaar was a brilliant idea."
While another wrote: Glastonbury is to be renamed "The Variety Bazaar"? Have I been asleep for two and a half months and it's actually 1st April today?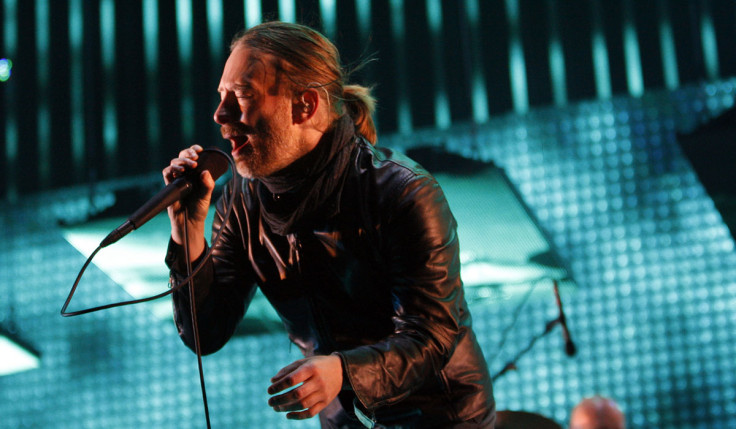 After taking a break in 2018, Glastonbury will return at a new location but Eavis is remaining tight-lipped on its whereabouts. The founder teased: "It's halfway to the Midlands from here."
Glastonbury 2017 will take place between 21 and 25 June with Radiohead so far the only headliners confirmed to grace the iconic Pyramid Stage. Among the acts rumoured are Daft Punk, Ed Sheeran and the Foo Fighters.
Reactions to The Variety Bazaar: