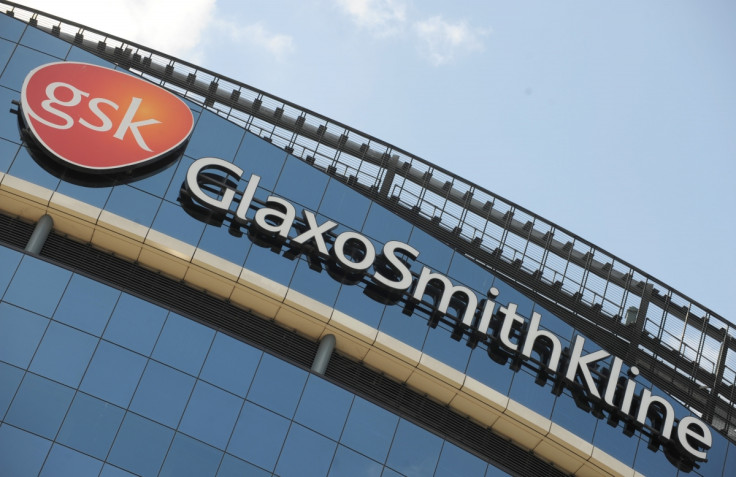 British firm GlaxoSmithKline has come top of the Access to Medicine index, which ranks the 20 leading pharmaceutical companies operating in developing countries every two years.
It is the fifth time GSK has topped the list since the index was launched in 2008.
The not-for-profit Access to Medicine Foundation said the world's biggest pharmaceutical companies had improved access to medicine in developing countries over the past two years, but that more needed to be done to make them affordable to the poor.
There were a total of 850 products on the market to combat the 51 worst diseases in developing nations, but only 44 of the products were found to be affordable for different population groups residing in these countries.
"Overall, moderate progress is visible in the pharmaceutical industry's efforts to improve access to medicine, especially when it comes to refining the way access activities are organised, development of relevant products, waiving of patent rights in the poorest countries, and granting manufacturers licenses to make generic versions of their products," the report said.
"However, some areas are static. For example, there has been no progress in a key measure of affordability – the proportion of products covered by pricing schemes that take into account the ability to pay."
US firm Johnson & Johnson is placed second on the list, followed by Swiss company Novartis in third and Germany's Merck KGaA in fourth.
UK drug maker AstraZeneca climbed 15 places from the 2014 index to be placed at seventh.
The Access to Medicine index analyses the top 20 pharmaceutical companies on how they make medicines more accessible in low- and middle-income countries.
"There is a social contract between pharmaceutical companies and the people who need their products," said Jayasree Iyer, executive director of the Amsterdam-based Access to Medicine Foundation.
"Our research suggests that many people in the industry are committed to fulfilling this contract. But progress is slower than many of us would like."