A billionaire mining chief has paid more than £46m for a flat in London's Belgravia in the UK capital's latest property mega deal.
Telis Mistakidis, who runs copper mining at commodities behemoth Glencore, purchased the six bedroom property under his own name, rather than through a business venture.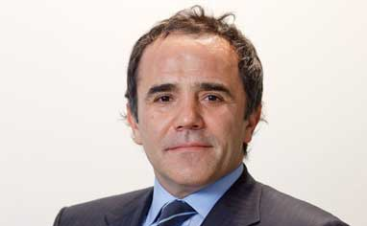 In addition to the £46m price, Mistakidis paid £3.2m in stamp duty. That figure would be significantly higher under the current stamp duty system introduced by UK Chancellor George Osborne in last year's Autumn Statement but the deal actually went through in October.
The massive purchase was revealed this month, when Land Registry papers were made available to the public.
The sale is the second biggest property deal to be made public in the past year and is a rare case of an individual buying a multi-million pound property, rather than a company.
The purchase bucks the recent trend in London's high-end property market, where buyers have held off from acquiring homes as UK elections loom in May.