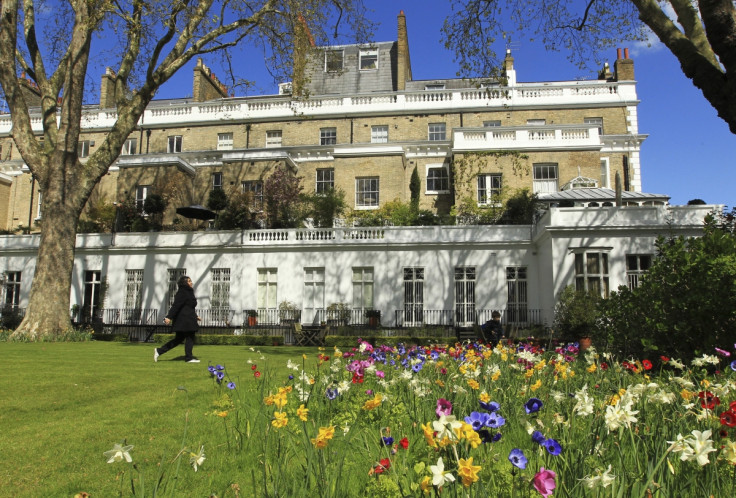 More and more Londoners are moving out of the city to buy properties due to the surging cost of real estate in the capital, according to a study.
New research published by residential agents Hamptons International showed a spike in the number of Londoners buying homes outside the capital, with 58,000 homes bought outside London in 2014.
This represents an increase of about 50% from 2013, and the highest number since 2007, said Hamptons.
Londoners bought homes worth a total of £21bn ($32.7bn, €26.8bn) outside the capital in 2014, almost double the £13bn spent in 2013.
"2014 has seen a significant rise in the number of Londoners moving out of the capital. Over the downturn many Londoners delayed life stage moves, restricting the natural flow of families out of the capital and building a pent up demand," said Johnny Morris, head of research at Hamptons.
Morris said the gap gap between house prices in London and the rest of the country has widened to record highs and expectations of future house price growth have moderated.
"Many Londoners are now choosing to cash in and move out of the capital," he said.
Nevertheless, most people moving out of the capital are not severing ties with the city, as they bought homes within commuting distance of the capital.
In addition to those cashing in on London homes, first time buyers make up the fastest growing group of London leavers, representing about 30% of the total. Fifteen thousand Londoners chose to make their first home purchase outside the capital in 2014, a 70% increase on 2013, according to the research.
"High house price growth over 2014 has further raised the barrier for first time buyers looking to access the housing ladder in London, leading many to look to cheaper areas with good transport links to the capital," said Morris.
Those who move out of the capital to buy homes are saving substantially in stamp duty, deposit and mortgage payments, said the study. They are able to buy three bedroom homes outside London with the same cost of two bedroom properties within the city.
"We expect the flow of Londoners out of the capital to continue to increase over 2015. This will drive markets in the South East and East, and is one of the key reasons we are forecasting price growth in these areas to outperform both London and the rest of the country," Morris added.