UK house prices: Young Londoners opt for 300 sq ft 'micro flats' to live in 'perfect location'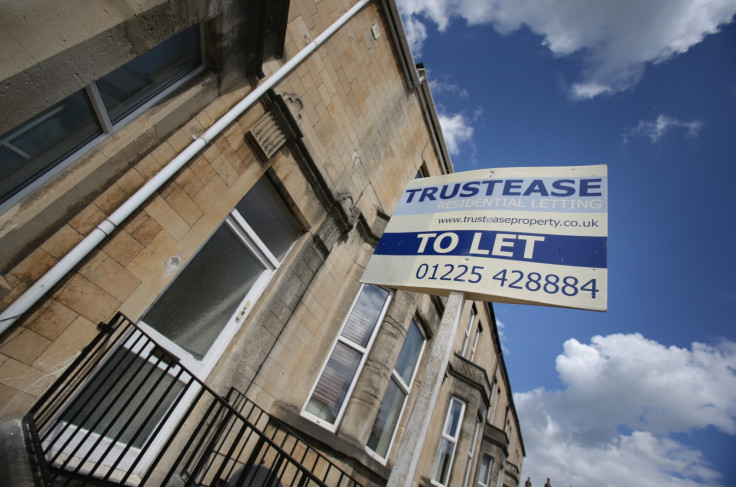 Young Londoners have revealed that they would rather rent a tiny studio flat rather than a large property which was not so well located.
According Knight Frank, 54% of 18 to 24 year olds said they would be happy to live in a studio, which is a flat contained within one room with an adjoining bathroom, in order to live in a central, more desirable area.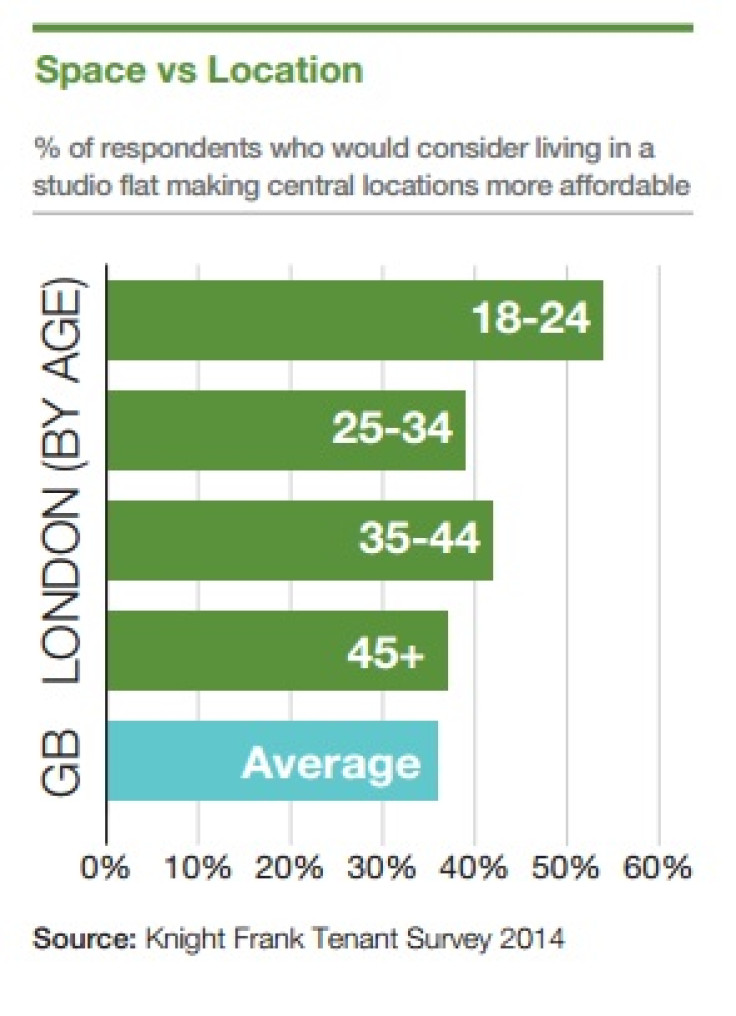 Knight Frank
Some 45% of 18-24 year olds in London said they would consider living in a "microflat" - a small studio flat around 300 sq ft in size - if that was in the "perfect" location.
Some 37% of 35-44 year olds also said that they would consider going for a small studio flat in a central location.
"In terms of location vs affordability, a significantly higher proportion of Londoners, especially younger tenants, are prepared to live in smaller types of accommodation to ensure they are in a good location at an affordable price," said Grainne Gilmore, head of UK residential research at Knight Frank.
"The private rented sector is growing in London and across the UK. While this is undoubtedly linked to trends in house prices, the sector is also expanding amid a demand for a more flexible workforce in key urban areas."
While recent data shows that UK house price growth has slowed slightly over the last two months, property prices are still significantly higher than pre-credit crisis.
According to Office for National Statistics data, annual house price inflation was at 12.5% in England, 5.8% in Wales, 7.6% in Scotland and 10.9% in Northern Ireland.
The average UK house price in September 2014 stood at £273,000 (€342,025, $427,614) compared with £274,000 in August.
The regional breakdown showed that the average property price in England stood at £285,000, £172,000 in Wales, £143,000 in Northern Ireland and £197,000 in Scotland.
According to the Knight Frank survey, a fifth of 35-44 year Londoners living in the private rented sector do not expect to ever own a home.
Overall, some 18% of London tenants say they will always remain in the private rented sector, while a further third expect to stay in the sector for between three and ten years.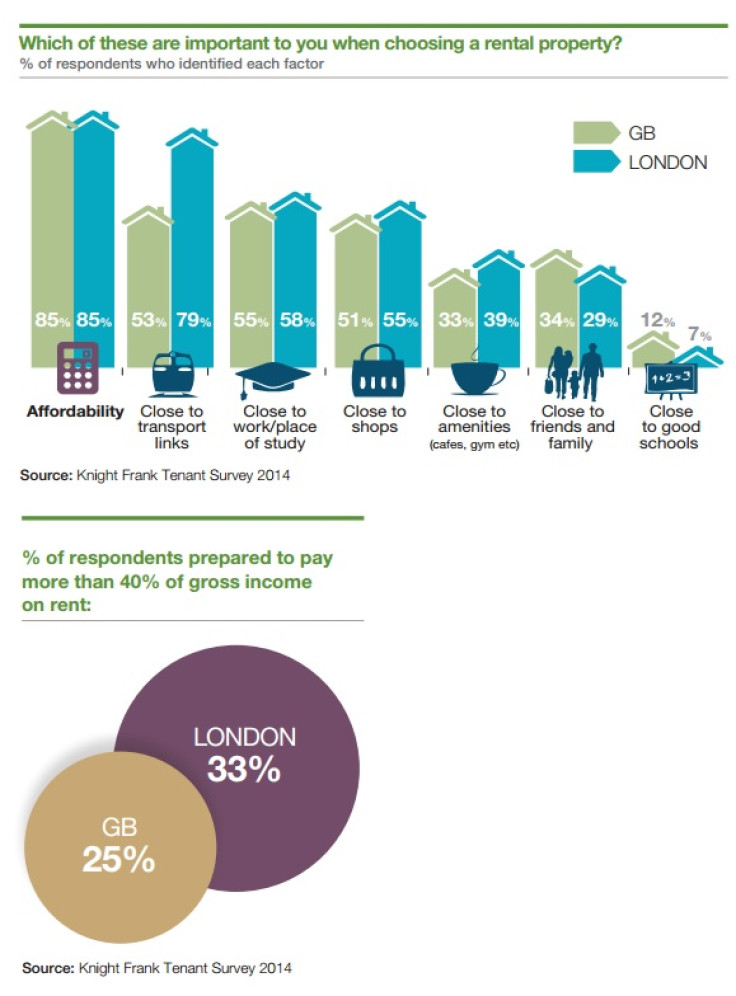 © Copyright IBTimes 2023. All rights reserved.