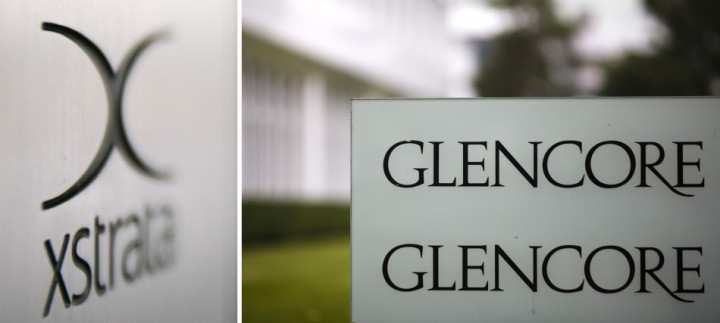 Glencore Xstrata debuted on the London Stock Exchange at 334 pence per share on Friday.
Shares changing hands at this price brings the newly formed commodities behemoth's market value to £44bn (€52.2bn, $69bn).
In the latest research by Credit Suisse, the investment bank started early trading with an outperform rating and price target of 400p for Glencore Xstrata.
JP Morgan started with overweight rating and price target of 450p.
However, Deutsche Bank cut back its previous recommendation of 510p to 405p. It still recommends a buy rating for Glencore Xstrata.
Meanwhile, Glencore Chief Executive Ivan Glasenberg indicated a shake-up in both staff and group assets as the commodities trader completed the 15-month long takeover process of miner Xstrata, the biggest deal ever happened in the mining sector.
"We see scope to improve the efficiency of the group and optimise the combined asset portfolio and growth pipeline for the benefit of all stakeholders," Glasenberg wrote to his staff at the new group.
Related Articles:
Glencore Chief Hints at Big Layoffs as Glencore Xstrata Stocks Debut in Market
Glencore to Acquire Troubled Rivals after Xstrata Deal