KKK member built X-ray machine 'to kill Muslims and Barack Obama'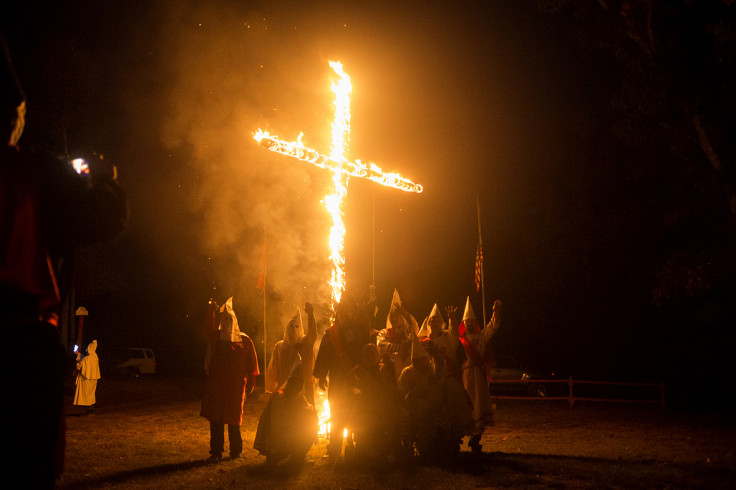 A KKK member planned to use an X-ray machine he built and dubbed "Hiroshima on a light switch" to kill Muslims and assassinate US President Barack Obama, prosecutors told a jury.
However Glendon Scott Crawford's lawyer claimed his client would have been unable to build the machine without the help of undercover agents, and that they dragged him into the plot after the industrial mechanic roughly sketched his idea for the machine on a piece of paper.
"[Crawford] has strong political views and he saw Muslim extremism in Europe coming here," defence lawyer Kevin Luibrand said at US District Court in Albany. He said government agents supplied the necessary components for the device via "criminal" sources.
Crawford, 51, from Albany, New York, and Eric Feight were arrested in 2013 and charged with planning to commit radiation attacks at a mosque in Albany and a Muslim school in Colonie nearby.
In a recording played in court, Crawford said he was a member of the KKK, and the men discussed plans to kill Obama, with him referring to the X-ray device, Reuters reported.
Feight, of Hudson, New York, pleaded guilty in 2014 to providing material support to terrorists for building a remote control for the machine, reports AP. He is to be sentenced in September, and faces 15 years behind bars.
Rodney Margolis, chief executive of the Jewish Federation of Northeastern New York said Crawford tried to enlist the support of Jewish leaders for an operation that would "kill Israel's enemies while they slept". Margolis subsequently contacted the police and Crawford was placed under surveillance, and an undercover agent elicited further details of the alleged plot.
Judge Gary Sharp ruled that jurers would be able to see the machine, which is built from an industrial X-ray machine and electronic beam welders.
Crawford faces three charges, including conspiracy to use a weapon of mass destruction, to which he has pleaded not guilty.
© Copyright IBTimes 2023. All rights reserved.