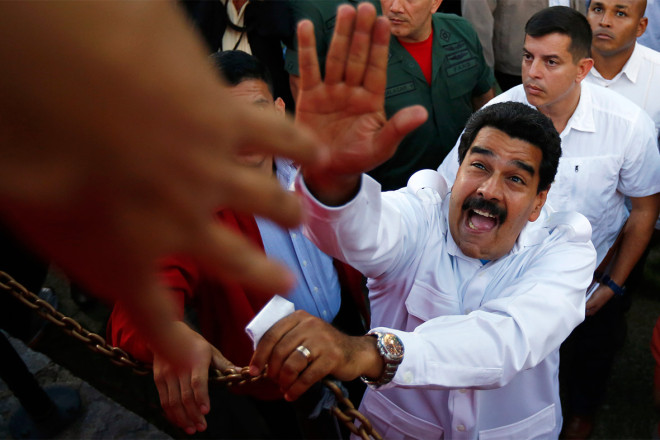 Global airlines' profits will drop by a billion dollars in 2014 after Venezuela blocks $3.7bn in payments to foreign airlines and the Ukraine crisis weighs heavily on Eastern European travel and oil prices.
Following the political crisis in Ukraine and the news that the Venezuelan government owes foreign carriers billions of dollars in payments, the International Air Transport Association (Iata) cut its 2014 airline industry profit forecast to $18.7bn, from $19.7bn previously.
Tony Tyler, director general at Geneva-based Iata, said in a statement that he has already confronted Venezuelan President Nicolas Maduro over the frozen cash and warned some airlines are considering stopping all travel from the country and on the missing payments.
Meanwhile, the ongoing political crisis in Ukraine has spilled over into the Crimean peninsula and is weighing heavily on oil prices which, in turn, will impact carriers' fuel costs.
Iata predicts that higher oil prices will add another $3bn on airlines' balance sheets while emerging market economic weakness, namely in Argentina and Brazil, will also impact profits.