Goldman Sachs found itself back in the news cycle once again after one of its former employees in Japan spoke publically for the first time about allegations of intimidation and harassment at the global investment bank.
Appearing in a hooded sweatshirt and Hallowe'en-style mask to conceal his identity, the man, known only by the alias "Adam Lee", told reporters in Tokyo about his time as a former IT analyst at the bank.
"It's just the sense of arrogance that they were portraying," he said.
Through connections on social networks and email, Lee formed an impromptu "Goldman Sachs Japan Employee Union" (GSJEU) last month after he was fired by the bank. He felt he had been treated unfairly during redundancy negotiations.
"Negotiations weren't really getting anywhere for a while," he said. "It lasted for a couple of months and during that time the company was basically saying to me that it's either our way or no way at all."
Lee said he - and other members of the GSJEU - were let go after a round of cost-cutting in Japan. But he claims the bank changed its reasons for the sackings from cost cutting to poor performance after he and others challenged the severance packages on offer.
Labour law expert Yasushi Higashizawa told Reuters that this was fairly typical behaviour.
"It's very difficult to dismiss somebody for matters of business necessity in Japan. When a company tries to lay someone off on those grounds alone, they're basically not in a position to oppose any obstructions that the employee throws up."
Goldman Sachs's media relations team in London was not immediately available to comment when contacted by IB Times UK.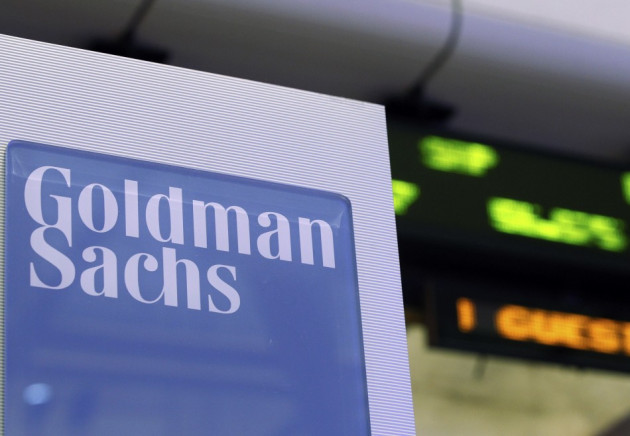 A question of culture?
The rare public attack from a former Goldman employee comes shortly after the now-infamous New York Times op-ed from 12-year Goldman veteran Greg Smith. The piece, which was followed by a loss of more than $2bn in Goldman's share price the following day, described a "toxic and destructive" atmosphere at the venerable bank.
A further revelation that unsuspecting customers were frequently referred to as "Muppets" by Goldman managing directors has led to an internal search for the suspected mole who allegedly leaked the damaging emails.
Goldman's financial practices have also been in focus after a Manhattan district court judge refused to dismiss a lawsuit filed by the hedge fund Dodona I LLC which accused the bank of defrauding investors in the sale of risky mortgage bonds inside a $2bn collateralised debt obligation (CDO) known as Hudson Mezzanine Funding.