Goldman Sachs Greg Smith Muppet Probe Moves from Wall Street to Sesame Street
Goldman Sachs investigation into ex-employee's claims of toxic environment at bank turns more celluloid, as emails reveal Muppet references about movie, not clients.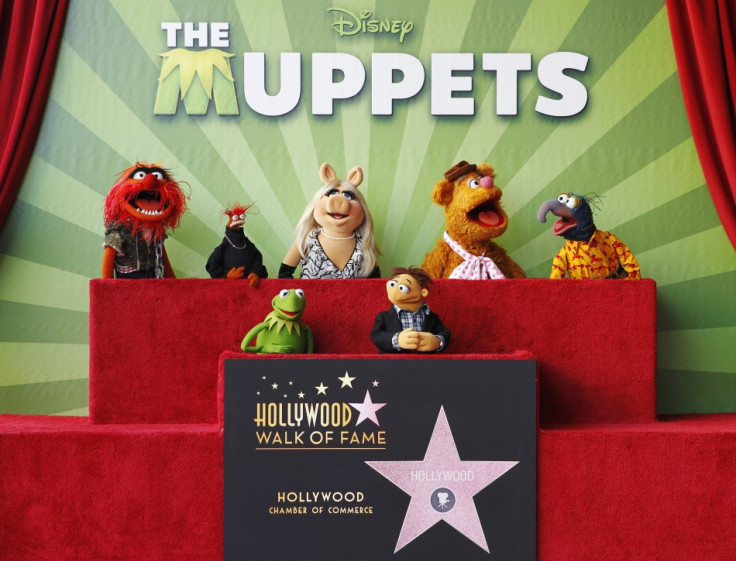 Goldman Sachs' internal probe into allegations of a toxic culture at the bank and claims that clients were mocked as "Muppets" has revealed that despite finding over 4,000 references to the word "Muppet" in emails, 99 percent of them were references to the movie, not customers.
The investment bank launched the probe after former employee Greg Smith claimed in a book entitled Why I Left Goldman Sachs that the bank had a "toxic environment" where bankers routinely referred to clients as "muppets." Investigators said they reviewed millions of emails and conducted a number of interviews with staff.
However, according to the Financial Times, only one email sent by a salesperson to Smith called clients Muppets.
The email said: "The Muppets don't understand they can trade the futures through a block with other liquidity providers."
Goldman executives claim that the language, though disparaging, did not mean the salesperson was attempting to take advantage of clients but to help them understand a trade.
Smith's book is due to be published on 22 October. An excerpt from it was published in the New York Times as an "open resignation letter" in March.
In the letter, Smith said: "It makes me ill how callously people talk about ripping their clients off". He claimed he warned nine Goldman partners that he had concerns about the company's culture, particularly in light of calling clients muppets.
The FT quoted unnamed sources saying that Smith, who worked in derivatives sales, "complained about his bonus and said he deserved to be paid more than $1m".
The FT also claimed that those reviewing the allegations said they found no evidence that Smith had reported concerns to any senior manager apart from once, two days before his resignation, after he had already written his open letter.
© Copyright IBTimes 2023. All rights reserved.