Arsenal's transfer summer is rapidly progressing into a nightmare-like scenario, after news striker target Gonzalo Higuain has agreed personal terms with Serie A side Napoli and is to complete a switch to Italy.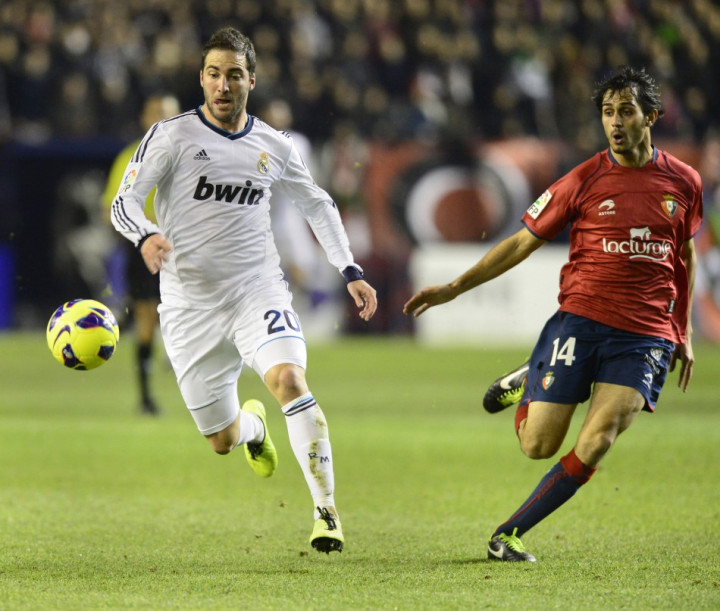 According to Goal.com, Higuain has agreed personal terms worth a massive £140,000 per week to join the Naples club, who are flush with the £55m Ligue 1 champions Paris St Germain (PSG) paid for Uruguay international Edinson Cavani.
The report adds the two clubs are now in the process of finalising paperwork, which means a formal announcement is likely to be made very soon. Arsene Wenger therefore cannot afford to waste any time, if he remains keen on signing the striker.
Napoli are expected to pay Madrid £31.8m for Higuain's signature.
Arsenal's Loss
The Gunners were heavily linked to the Real Madrid star at the start of the summer transfer window, with initial reports suggesting negotiations were proceeding smoothly. In fact, even as recent as the first week of July, the Guardian reported that talks between Emirates officials and the Argentina international were at an advanced stage.
It was believed the 25-year-old would sign a three-year contract at £100,000 per week and Santiago Bernabeu chiefs would pocket £23m in exchange.
However, a short while after, Madrid reportedly re-evaluated their selling price, bumping it up nearly double their original estimation. The Times reported club president Florentino Perez would start bidding at £37m.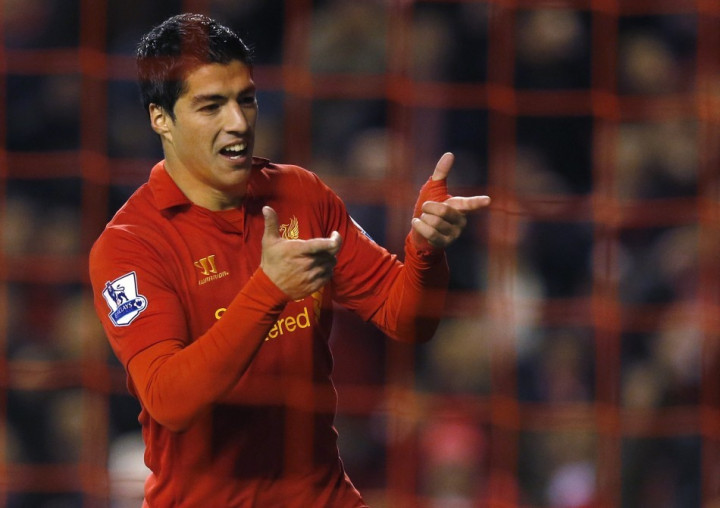 That announcement, coupled with the availability of Liverpool striker Luis Suarez for possibly a similar fee, led Wenger to re-think his Higuain approach. Unfortunately for Gunners' fans, the Reds have been particularly unwilling to negotiate for their star forward's sale and have turned down two confirmed bids (of £35m and £40m), meaning Wenger is now in danger of losing out on both his primary striker targets.
And with news Manchester United striker Wayne Rooney prefers Chelsea and José Mourinho, assuming David Moyes releases him from Old Trafford, and Montenegrin Stevan Jovetic having joined Manchester City, Arsenal are in an unenviable position.
Despite boasting an enormous transfer budget and chief executive Ivan Gazidis repeatedly stressing on the club's ability to attract top names, the north London side have failed at critical moments this summer, with their pursuit of Everton midfielder Marouane Fellaini an example.
Meanwhile, it will not have escaped fans' notice that the only completed signing so far is that of France U20 International Yaya Sanogo, on a free transfer.