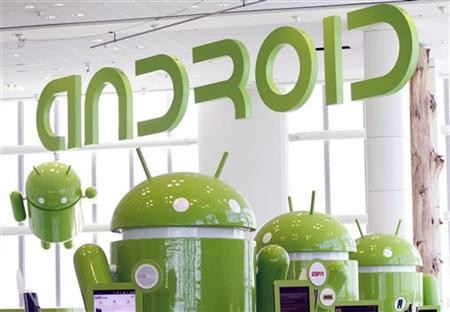 Google has responded to the the potential security risks highlighted by researchers at the University of Ulm, claiming to have created an emergency fix that will solve the problem without the need for a full software update.
Initially reported yesterday, the concerns stem from the revelation that smartphones running Android version 2.3.3 or earlier could be broadcasting sensitive personal information whenever users run certain applications or connect to the internet through an unsecured wireless network.
In a statement released on Wednesday Google representatives stated they were, "aware of the problem", later following this statement up:
"Today we're starting to roll out a fix which addresses a potential security flaw that could, under certain circumstances, allow a third party access to data available in calendar and contacts. This fix requires no action from users and will roll out globally over the next few days."
As yet there has been no official word how the fix will be uploaded to the millions of Android smartphones currently running one of the OS versions at risk, nor how users will know when the update is active on their phone.