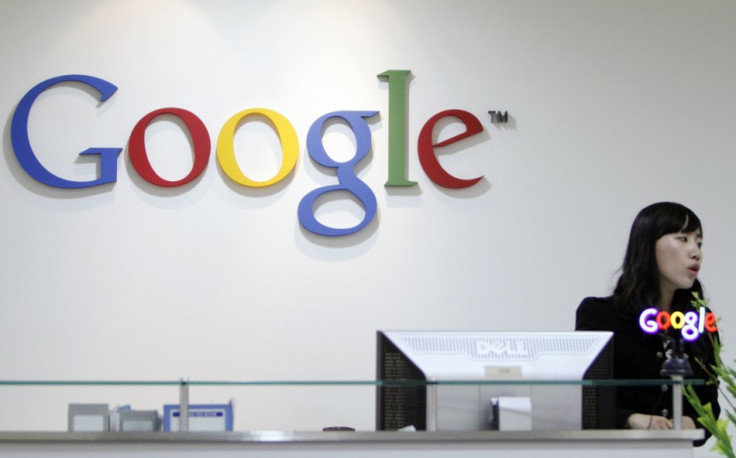 Google's Vice-President of Display Advertising Neil Mohan has announced his belief that display advertising is on the increase, leading to speculation that the company will be expanding its presence in the field.
Believing that the current market could expand from its current $24bn size to be worth as much as $200bn annually -- leading to his nickname the "$200bn Man" -- Mohan has reportedly been charged to emulate the company's success within online search in the digital display market.
While the news has set alarm bells ringing across several advertising firms and groups -- some of whom have gone as far as to describe Google's approach as "parasitic" -- Mohan has on numerous occasions defended his employer arguing that they are a technology company and not directly a part of the business media sector.
Mohan believes that by delving into the display advertising market the company will be able to help other companies increase revenue and thus help the economy as a whole. "I truly believe that $200bn is the opportunity. We think there is a tremendous opportunity not just for Google but for the [media] industry."
The move comes as a part of Google's previous success which started in 2008 when Mohan joined Google after the sale of DoubleClick and carried through into 2010, when the company enjoyed a 27.5 per cent increase in its display advertising business.
In numerous interviews and posts onto Google's blog, Mohan has expressed his belief that as a result of the inherent flaws of the $170bn-a-year TV advertising market -- which takes up to six-months to release an advert -- a serious window of opportunity has opened for display advertising.
Mohan has argued that given Google's knowledge and success in search, the company could expand creating a "one-stop digital shop" that would allow agencies and firms to immediately and intelligently buy ad-space based on real-time viewing data.
If implemented the new system could lead to a process of real-time bidding for ad-space, with each company vying to get its ad into the prime traffic location. Similar to the current system used in the Stock Exchange this would allow companies to snap up last minute deals on certain prime ad-spaces.
Yet despite Mohan's optimism, several companies have already expressed concerns about the possible monopoly Google could develop using such a system. Many have argued that if implemented, such a model would allow Google to slowly remove the need for the middle-men advertising firms, making it easier -- and significantly cheaper -- for companies to simply deal directly with Google.
Whether such criticisms will directly influence Google's decision remains doubtful. Indeed, if Google's past actions are anything to go by, it seems likely many advertising firms may soon be forced not only to deal with Google but also share yet another corner of the market.