Google has announced the ten finalists in a competition to find the UK charity changing the world with technology.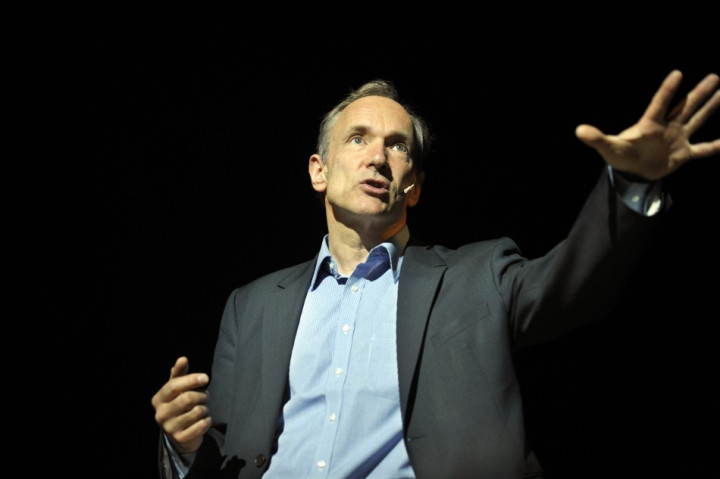 Launched back in March, Google UK's Global Impact Challenge is seeking UK charities to tell the world how they would change the world using technology. Today, 10 finalists - four of whom will be awarded a £500,000 Global Impact Award to deliver their project - were revealed.
The finalists include a diverse range of organisations including a zoo, a charity looking to help older people using technology and one looking to harness solar power in areas of Africa without access to electricity.
From Wednesday the public can view and vote on the 10 final projects at the Global Impact Challenge Website. However only the fourth award will be decided by the public, with the three other £500,000 bursaries being awarded by a panel of judges.
The panel includes Virgin boss Sir Richard Branson, inventor of the world wide web Sir Tim Berners-Lee and communications guru Jilly Forster. Also on the panel will be Google's northern Europe boss Matt Brittin who has been in the news lately having been recalled to the Public Accounts Committee to answer further questions about Google's tax practices in the UK.
Commenting on the announcement of the ten finalists, Sir Tim Berners-Lee said:
"The Web's contribution to economic progress has been much celebrated, but I believe that we are only scratching the surface of its potential to solve social and political problems. On behalf of the World Wide Web Foundation, I'm delighted to join Google in this exciting and innovative initiative."
All the winners will be announced at an event at Google's UK headquarters in London on 3 June with the public vote closing on Friday, 31 May at 11:59pm BST.
The 10 finalists and a brief overview of their project goals, tackling problems ranging from unemployment and freedom of speech to solar energy and wildlife poaching, can be found below:
Age UK: Inspire older people to reminisce using technology, delivering digital training to help them enjoy a happier and healthier later life.
Amnesty International: Work with activists and partners to develop a mobile alert system to immediately transmit messages to trusted networks in emergencies.
CDI Apps For Good: Revolutionise computing education by engaging kids in the hands-on creation of apps.
Integrity Action: Improve public infrastructure and services in war-torn countries through an online platform for citizens to report on development projects.
MAKLab: Give young people access to digital technology to start their first businesses, fueling economic growth and entrepreneurship training.
Pennies: Give consumers the option to donate a few pennies of electronic change with a single click when making card purchases.
SolarAid: Enable widespread access to low-cost, safe solar lighting in off-grid African communities currently reliant on kerosene lighting.
vInspired: Help unemployed young people in the UK enter the workforce through a digital microwork platform - connecting them to short, flexible jobs where they can learn skills, earn money and gain work experience.
War Child: Use crowdsourced digital mapping to reduce sexual violence and support child protection in the Democratic Republic of Congo.
The Zoological Society of London (ZSL): Use next generation camera traps, equipped with automated sensors, to better protect threatened wildlife.