Following an investigation into anti-competitive business practices by the European Commission, Google has agreed to alter how it lists internet search results.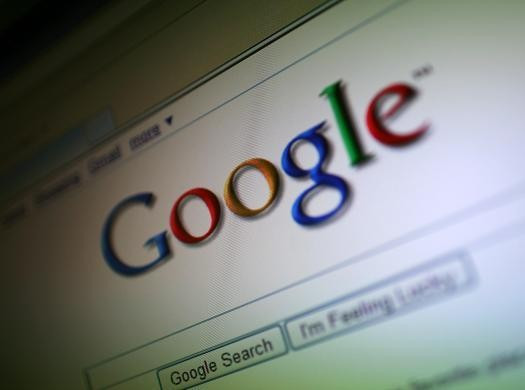 Two people "briefed on the agreement" who wished to remain anonymous spoke to The New York Times and reported that proposed changes submitted by Google last week had been accepted by the EU investigation.
The two-year inquiry was opened following complaints from other web services such as Yelp and TripAdvisor that Google was abusing its dominance of web searching by favouring its own services in lists of search results.
Under the new proposals, in areas where Google does not make money from search results, such as weather and Google News, it will now label search results from its own services. European Google results will now also give more prominence to competing websites and services; if users search for restaurants, for example, Google will now have to list reviews from three competing services, such as Yelp, as well as its own Google reviews.
The proposed changes will also allow services and websites to opt-out of Google's "vertical search" lists, such as Local News, while still being included in the list of general search results. Websites will also be able to block 10 percent of their content to prevent Google from using it in its own search results. TripAdvisor, for example, could stop Google from adding its listed flight times to its own search results.
The changes will be introduced in the next month, allowing the EU investigation to test their effectiveness and gather comments and suggestions from Google's rivals. If approved after testing, the changes will be fixed in place in Europe only for five years, with a third party, as yet unspecified, introduced to ensure Google's compliance.
If the search engine giant failed to comply with the proposed changes, it could face a fine of up to 10 percent of its global annual sales.
As well as the European Commission's inquiry into its search results, Google is currently facing another investigation over "predatory pricing" of its Android operating system. Microsoft, Nokia and Oracle have complained that Google is using Android as a "Trojan horse" by offering mobile manufacturers who agree to include YouTube and the Google Play store on their devices the opportunity to license Android for free.
Regarding both investigations, Google has commented: "we continued to work cooperatively with the European Commission."