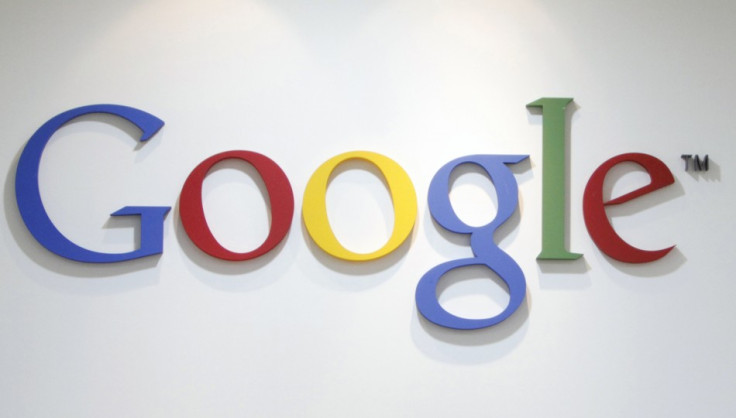 Breaking from his usual media silence, Google Chief Legal Officer David Drummond has released a new public statement accusing numerous companies, including Apple, Microsoft and Oracle of working together to hamper the Android operating system's growth.
In the post Drummond claimed that in response to the Android operating system's success, rather than attempting to create new more competitive products, numerous companies had resorted to underhand patent accumulation tactics.
Drummond claimed that these accumulations were a direct attempt by Google's competitors to force an unjust "tax" on the company's Android OS.
In the post Drummond clarified: "Android's success has yielded something else: a hostile, organized campaign against Android by Microsoft, Oracle, Apple and other companies, waged through bogus patents."
Later Adding: "A smartphone might involve as many as 250,000 (largely questionable) patent claims, and our competitors want to impose a "tax" for these dubious patents that makes Android devices more expensive for consumers.
"They want to make it harder for manufacturers to sell Android devices. Instead of competing by building new features or devices, they are fighting through litigation."
Google's Chief Legal Officer went on to cite the company's recently rejected bid on Novell's old patents as proof of the anti-Google conspiracy.
Earlier this year Google lost the patents to a combined $4.5 billion bid made by numerous companies including Apple, Microsoft, Research and Motion. Google itself had made a bid of $3.4 billion.
Before bowing-out the according to Reuters Google had made another increased $4 billion bid after teaming up with Intel Corp.
In his post Drummond argued that the Novell bid clearly demonstrated how Apple and company were deliberately trying to hamper Google's growth commenting:
"They're doing this by banding together to acquire Novell's old patents (the "CPTN" group including Microsoft and Apple) and Nortel's old patents (the "Rockstar" group including Microsoft and Apple), to make sure Google didn't get them; seeking $15 licensing fees for every Android device; attempting to make it more expensive for phone manufacturers to license Android (which we provide free of charge) than Windows Phone 7; and even suing Barnes & Noble, HTC, Motorola, and Samsung. Patents were meant to encourage innovation, but lately they are being used as a weapon to stop it."
Since Drummond's attack Microsoft's General Counsel Brad Smith has responded via Twitter claiming that the Chief Legal Officer's claims are bogus and that Google had been invited to be a part of the joint bid:
"Google says we bought Novell patents to keep them from Google. Really? We asked them to bid jointly with us. They said no," read Smith's tweet.
Mirroring the previous sentiment of Google lawyer Kent Walker, in the post Drummond went on to argue that putting aside the damage the anti-Android mob was causing his employer, the patent war was in the end hurting consumers more.
"Unless we act, consumers could face rising costs for Android devices - and fewer choices for their next phone," commented Drummond.
Drummond went on to clarify that Google was in the midst of fighting the alleged Apple, Microsoft led mob commenting:
"We're [Google] encouraged that the Department of Justice forced the group I mentioned earlier to license the former Novell patents on fair terms, and that it's looking into whether Microsoft and Apple acquired the Nortel patents for anti-competitive means.
"We're also looking at other ways to reduce the anti-competitive threats against Android by strengthening our own patent portfolio."
When asked both Apple and Oracle declined to comment on Drummond's accusations.