An official image of the Google Nexus 7 has been found on the Google Play Store's servers and leaked online.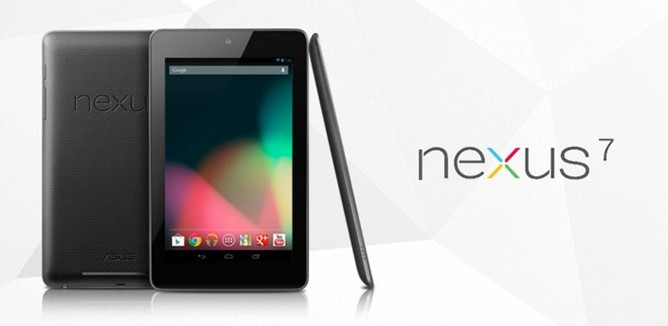 The image shows off the front interface for the first time, following a leaked image that was posted online a few days ago.
Asus has also officially confirmed that it is building the Google Nexus 7 tablet.
Logos on the front include some obvious services such as access to YouTube, the Google Play Store, Google , Google Maps and what appears to be a pair of headphones - probably for quick access to music.
If the previous leak from a training document are to be believed the device will be offered in 8GB and 16GB versions, with other specs including a Tegra 3 chip and 1GB RAM.
The device is expected to run Android 4.1 Jelly Bean, which is one of the other announcement Google's will likely make at the keynote.
The Verge has also posted a picture of a mysterious device called the Nexus Q.
While it is unknown what function this carries out yet, it looks like it could be a speaker to match the Nexus 7 tablet PC.
However, the image shows a lot of leads going into the back of the Nexus Q and with that dot on the front it would be very exciting if this was a Google manufactured projector designed to spray your media content onto a much larger canvas.
Follow our live blog of the Google I/O keynote speech to see what Google has to say about these devices.