Google has rolled out biking navigation for Google Maps for many European countries, namely, Germany, France, Poland, Ireland, Luxembourg and Liechtenstein.
The feature was initially only available for the US and Canada in 2010. Later in 2012 it was extended to Austria, Australia, Belgium, Denmark, Finland, France, Germany, Liechtenstein, Luxembourg, Monaco, Netherlands, Norway, Sweden, Switzerland and the United Kingdom.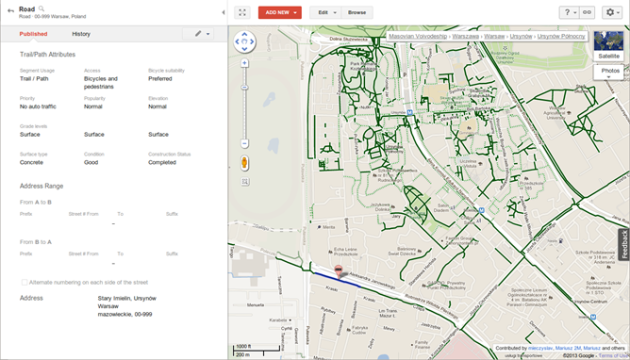 The feature carries bike trails, lanes and recommended roads in the Google Map. Much of the bike path information was reportedly added by users through Google Mapmaker.
"Like in other countries, we've added information about bike trails, lanes and recommended roads directly to the map. In some countries we've worked with partner organisations. In others users have added hundreds of kilometers of biking paths through Google Mapmaker," Posted Kai Hansen, Product Manager of Google Geo, Zurich.
As Google reports, when the biking navigation is selected in Google Maps, the user gets the shortest and the least busy roads to reach the destination. Through this, the user will be able to avoid traffic delays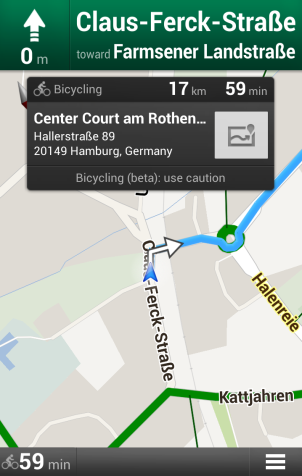 Google has also supported the feature with biking directional legend. This helps the user track biking trails and find the most biking-friendly road no matter where the cyclist is.
If someone wants to add a path to the map, one can simply do so by going through the "Report a problem" section. In addition, the map comes with biking layer which enables users to look at all biking paths. The turn-by-turn navigation for bikes works in the same way as driving directions.