Google car tech diverts drivers away from potholes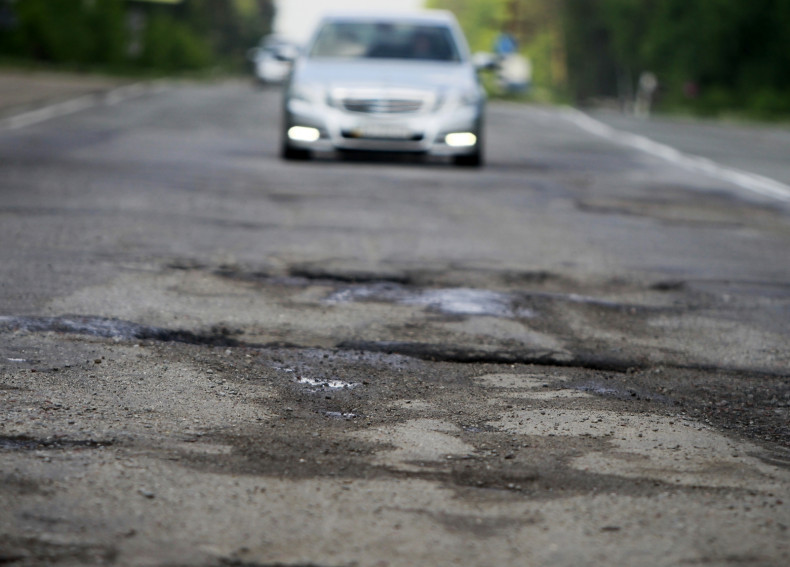 Google wants to use the GPS signal from our phones and car infotainment systems to create a database of potholes. Using this information, its mapping applications will route drivers away from poor quality roads for a smoother journey.
A patent filed by Google in January and approved on 18 August describes a system which uses sensors within a vehicle to "determine and report road quality using a communication device...[and] this data, together with the vehicle's location, may be transmitted through a mobile network to a central server for distribution in road quality reports and to improve driving directions in mapping software."
Google is keen to use a wide range of sensors, not just those found inside most mobile phones. Sensors could be added to the car's suspension and head unit of the infotainment system. The patent states: "Monitoring road quality may be achieved by adding a sensor to the shocks, by use of a vertical displacement sensor present on the head unit...Various combinations of sensors may be employed."
An array of sensors
Signals captured by the sensors are sent to the car's head unit and processed there - not by the driver's smartphone - then used to work out how much vertical movement the vehicle is subjected to on each road it drives along. The data and GPS location is then combined and uploaded over a mobile internet connection - either via the driver's smartphone or through the car's own web connection. From there, it is added to a central server and distributed in road quality reports and used to help guide drivers along predominantly smooth roads.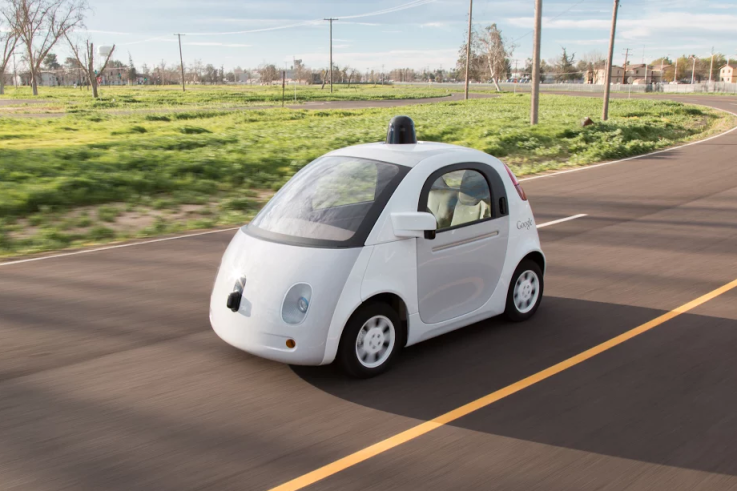 Google could use the system to help direct its autonomous cars away from bumpy roads
Google
Such a system would clearly be sought after by drivers. A study conducted by the AA in 2014 found that, according to 24,000 of its members, 40% of local roads were in a "terrible condition".
The problem is particularly bad in the spring, after a winter of cold temperatures, ice and snow cause roads to freeze, thaw and break apart. Figures released in January 2015 claim vehicles are being damaged by potholes on British roads every 11 minutes.
Claims made to local councils for damages caused to vehicles by potholes reached £3.2m in 2014. The average successful claim earned a payout of £286.
Google's exploration into road quality could also have uses in its ongoing autonomous car development. Passengers with no direct control over where the self-driving cars go - only their final destination - a database of poor quality roads could be used by Google (and other autonomous car companies, if licensed) to avoid pothole-ridden streets and give passengers a smoother ride.