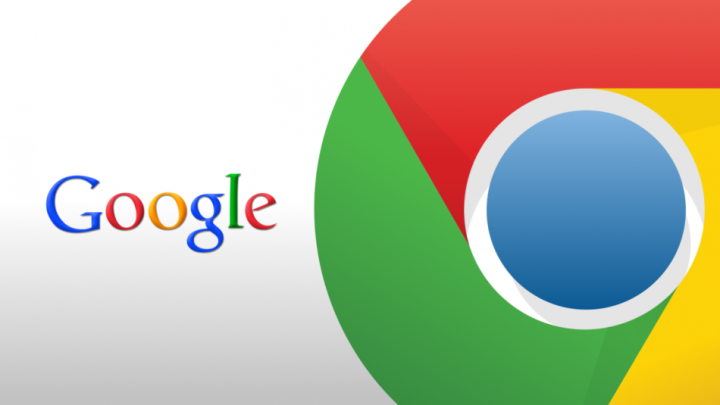 Internet giant Google has released the stable version of its 64-bit Chrome web browser, and the browser is available for free download, for users running Microsoft's Windows 7 and Windows 8 operating platforms.
This means that Windows 7/8 users running 64-bit operating systems (OS) will get the added advantage of having a 64-bit web browser that synchronises with their OSes.
The 64-bit Chrome version is available as an optional download, and users should keep in mind that the browser requires a manual download, and will not be available to existing 32-bit Chrome users via the built-in silent uploader functionality.
Windows 7 and Windows 8 users can click here to download the 64-bit Chrome browser.
Advantages of using 64-bit web browsers
"64-bit Chrome offers many benefits for speed, stability and security. Our measurements have shown that the native 64-bit version of Chrome has improved speed on many of our graphics and media benchmarks," states Google, in an official blog post.
Also, it is a known fact that applications designed to sync with 32-bit computers have limited memory-addressing capabilities. A 32-bit computer OS theoretically supports a maximum 4GB RAM, after performance enhancements.
However, 64-bit operating systems and apps tend to address more memory, which is the norm in today's computers.
With 64-bit browsers, users on operating systems that follow 64-bit architectures should be able to indulge in multitasking more than in 32-bit versions.
Applications involving graphics and multimedia content should load up faster on 64-bit browser versions (in this case Google Chrome). This process naturally leads to enhancements in speed and the overall performance of the web browser.
Enhanced Security
The 64-bit Chrome version is said to be less prone to renderer hostilities such as crashes, in comparison to its 32-bit counterpart.
Chrome 64-bit browser also discontinues support for 32-bit plugins such as Adobe Flash, as the former incorporates a customised version of Flash Player.
"Finally, on 64-bit, our defense in depth security mitigations such as Partition Alloc are able to far more effectively defend against vulnerabilities that rely on controlling the memory layout of objects," adds Google.
Along with the 64-bit Chrome, Google has also made available the stable release of its 32-bit Chrome web browser for users running Windows, Mac OSX and Linux. Those who want to download the 32-bit Chrome browser can click here.