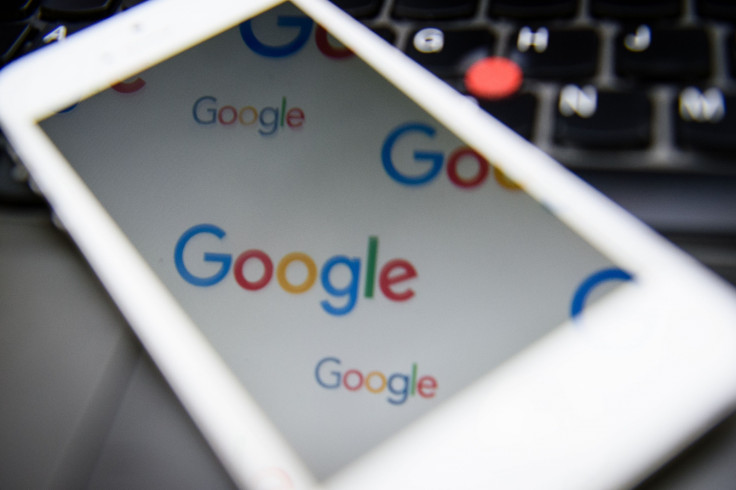 Google has announced that it is revising its Safe Browsing policies to tag certain questionable websites that repeatedly spread malware, unwanted software and other harmful content as "repeat offenders". In a blog post published on Tuesday (8 November), Brooke Heinichen, a strategist on Google's Safe Browsing Team, wrote that many offending sites have found a way to work around Safe Browsing's policies.
According to Heinichen, a small number of websites were caught making temporary adjustments to seem compliant with Google's policies. After applying to Google to review their website and have the warning lifted, the site would once again revert to the same harmful activity.
"As a result of this gap in user protection, we have adjusted our policies to reduce risks borne by end-users," Heinichen wrote. "With regards to Safe Browsing-related policies, Repeat Offenders are websites that repeatedly switch between compliant and policy-violating behavior for the purpose of having a successful review and having warnings removed."
Previously, Google's Safe Browsing would temporarily halt users from navigating to suspicious websites that did not comply with Google's Malware, Unwanted Software, Phishing and Social Engineering Policies.
Once a site is determined by Safe Browsing to be a Repeat Offender, the site administrator will be notified via email but will not be able to request a review for 30 days. After the 30-day period, the webmaster can request Google for a review or wait for Google to automatically clear them.
Websites that are hacked, however, will not be subject to this policy.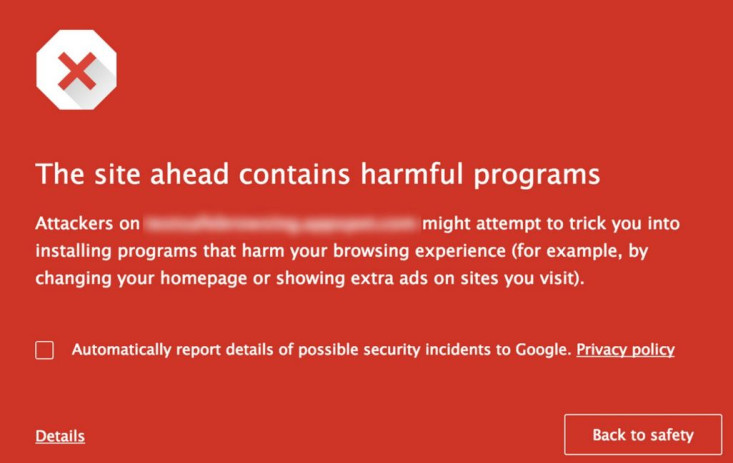 In September, Google announced that starting in January 2017 its Chrome browser users will soon be warned while accessing non-HTTPS websites, encouraging websites to adopt HTTPS encryption. Although users will not be prevented from accessing these websites, HTTP connections will be marked as "not secure."