Google data reveals searches for 'Tinder' peak at 12.30am, 'porn' at 1.30am and 'lonely' at 2.30am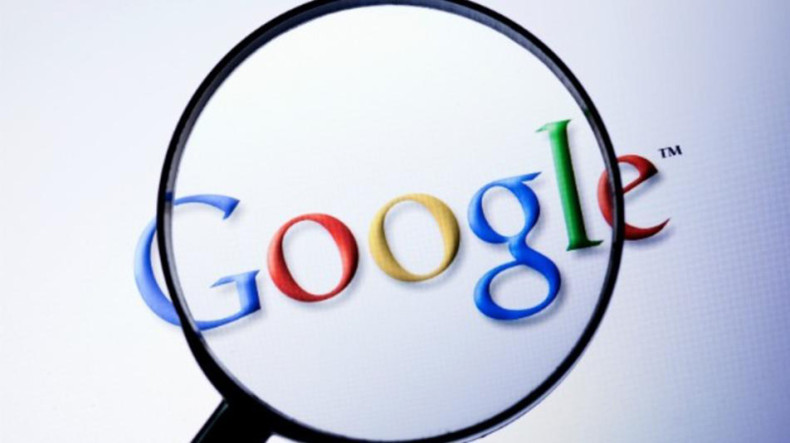 An analysis of Google search trends in the UK has revealed that searches for the term 'porn' peak at 1.30am, almost exactly one hour after searches for 'Tinder' and one hour before the term 'lonely'.
Google recently released data analytics of search terms down to the minute, prompting the New York Times to pick apart trends in the US. The insights revealed that the question "why is my poop green" is asked most between 5am and 6am, whilst "how to roll a joint" peaked between 1am and 2am.
In order to see how search trends in the UK compared with those in the US, IBTimes UK analysed a variety of terms that had been put into the world's biggest search engine over the past seven days.
One of the most interesting trends to emerge was the search peaks for popular dating app Tinder in the early hours of the morning, which was followed by the term 'porn' an hour later, and then finally 'lonely'.
The anonymous nature of Google's analytics means it is impossible to decipher whether these three terms are related.
Tinder searches peaked between 11.30pm and 1.30am in the seven days from 30 June to 6 July in the UK.
The data provided by Google only represents the peak in the proportion of people searching, not the volume. This means that searches for these terms could be much higher at other times, but this is not picked up by the data due to the volume of searches for other terms.
People in the UK were least likely to search for porn between 9.30 am and 9.30pm. The most popular days for searching for porn were Saturday and Sunday.
Searches for the term 'lonely' peaked in tandem with the term 'suicide', generally between the hours of 1.30am and 3.30am.