Google developing new smart features for Android O – report
The company is likely to showcase its next Android version at 2017 I/O annual developers conference.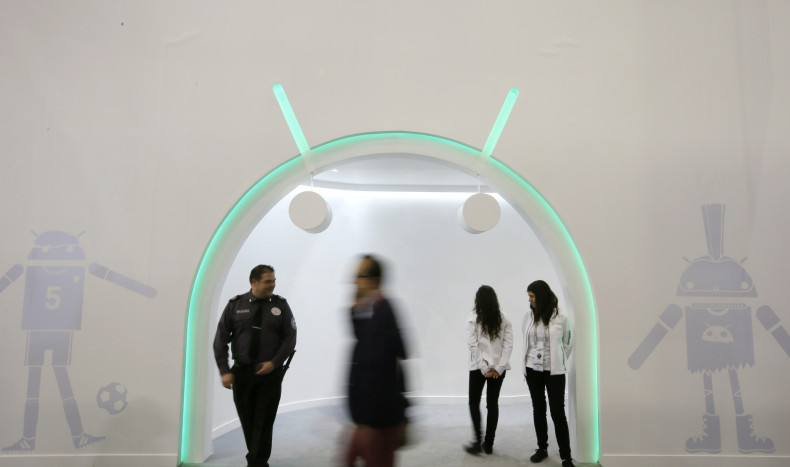 Google is reportedly developing new features for its next Android iteration that would help the company catch up with Apple's iOS. The search engine giant has built a feature called Copy Less, which would cut down the pain of copying text from one app and then pasting it on to another, a source told VentureBeat.
It is unclear if the feature would be added on Google's Gboard virtual keyboard app or Android.
This reflects Google's effort to automate actions in apps on Android. Last October, Google added the ability to search and share contact information using Gboard.
Additionally, the Google Now On Tap feature in Android 6.0 Marshmallow allowed users to receive deep links to content in apps based on on-screen information. In 2012, Google Now started showing a card about the status of a flight when users searched for it.
The source also told VentureBeat that Google has planned a text recognition tool in the messaging app. For example, if you get a message containing an address, Android will recognise it as such and tapping on it will open the address in Google Maps.
Again it remains unclear if the feature would be limited to stock Android Messaging app or will be available for all messaging apps for Android. iOS users have been enjoying a similar feature for a few years now.
Another notable change is the ability to use finger gestures to trigger actions across Android; that is if you draw letter C on the screen, Android would display a list of recent contacts.
The source further warns these new features may not come in the next version dubbed Android O, which is expected to be unveiled at company's I/O annual developer conference in May, followed by a release in fall this year.