Google faces antitrust investigation in Turkey
Turkish Competition Authority to look into whether Google's Android infringed on competition rules.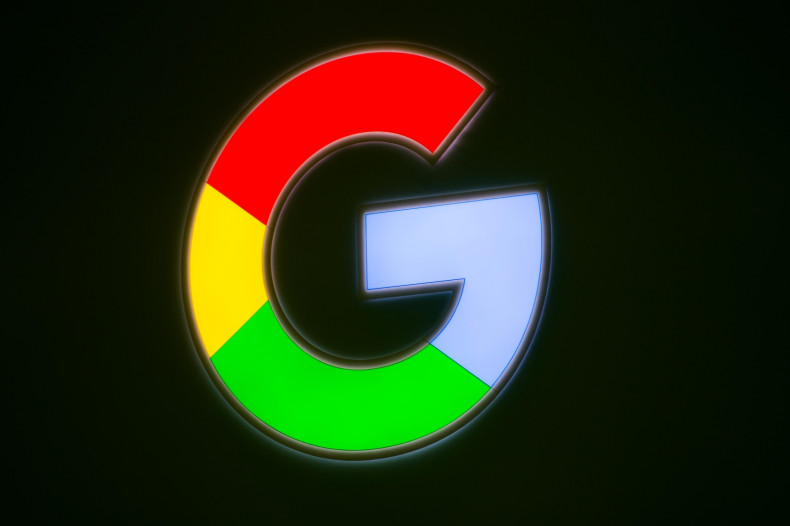 Authorities in Turkey have launched an investigation into whether Google's Android operating system has broken the country's antitrust rules.
The probe relates to how Google is offering some of its digital services as part of Android. The complaint was filed last year by Russian search engine Yandex. It claims that smartphone manufacturers are obliged to use Google services if they want to use the latest version of Android, but the obligations are unfair as they prevent competition, according to a New York Times report.
The Turkish Competition Authority on Monday (6 March) said it would look into whether Google using Android to promote its other digital services infringed on the country's competition rules.
Google is already facing three separate competition charges in Europe and has been found to breach antitrust legislation in Russia. The Russian Federal Antimonopoly Service (FAS) fined Google 438m roubles ($6.75m, £5.2m) for violating antitrust rules on mobile devices. US officials have also investigated the company over its Android and search services.
But Google denied breaking any law saying its digital services like search and online maps do not hinder those of rivals.
This is not the first time Google has faced a setback in Turkey. Last July, the Turkish government imposed a ban on Google's YouTube and other social networking services.
Last April, European antitrust authorities charged Google with using its dominant position in the market to promote its services like mobile search over rivals.
EU antitrust chief Margrethe Vestager alleged that Google forced some of the smartphone manufacturers to pre-install its services including Google Play and gave them unfair incentives to favour Google services on their mobile devices.
"Google has abused its dominant position," said Vestager, adding the company's "behaviour has harmed consumers by restricting innovation in the wider mobile space."